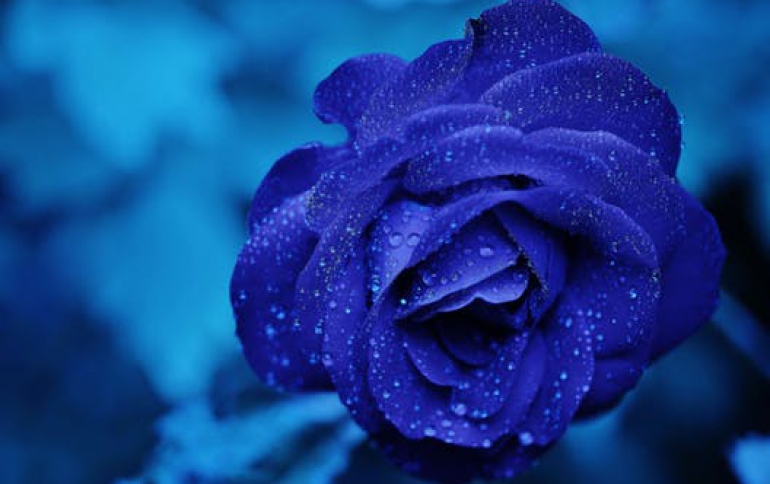 AOC u3477Pqu 34-Inch WQHD Monitor Announced
AOC's new u3477Pqu display combines size with enhanced productivity. This 34" (86.7 cm ) WQHD monitor has been designed for cinema enthusiasts and multi-task users alike. It can display 1.07 billion colours and high-resolution images with 4.95 million pixels on an UltraWide panoramic 21:9 screen.
The monitor boasts a resolution of 3440 x 1440 pixels and features USB 3.0, DisplayPort along with an integrated HDMI port with MHL functionality.
In addition, the 34" model delivers a refresh rate of 60 Hz and a pixel response time of 5 ms. It comes with a set of integrated 3W speakers and also utilizes an IPS panel for extra wide viewing angles of up to 178° both vertically and horizontally. On top of that, it has a luminosity of 320 cd/m².
AOC offers a 3 year warranty with on-site exchange service for the u3477Pqu. The model will be available as of September 2014 at an MSRP of 499 GBP incl. VAT.