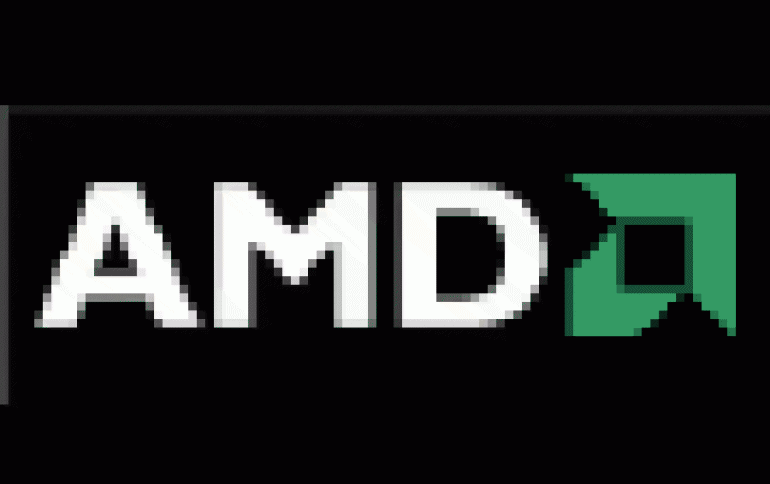 AMD To Support USB 3.0 With Upcoming Chipsets
Advanced Micro Devices (AMD) will release new chipests next year that will natively support USB 3.0. According to the company's chipset roadmap sent to AMD's ODM / OEM partners, the AMD's "Sabine" mainstream notebook platform that will feature the quad-core
"Llano" APU
, will support USB 3.0 through the 'Hudson' series of chipsets. AMD's "Lynx" mainstrem desktop platform will also take advantage of the USB 3.0 support of the Hudson chipsets.
AMD's 32nm Zacate and the 40nm Ontario APUs (with two Bobcat CPU cores) for ultra-thin devices will also support USB 3.0.
AMD's "Ontario" chip is part of the company's AMD Fusion family of microprocessor solutions incorporating central processing unit (CPU) and graphics processing unit (GPU) designed on 40-nanometer Bulk CMOS rule. The AMD Fusion Family of APUs or Accelerated Processing Units as AMD calls the chips that combine the CPU and GPU onto a single die, are planned for the first half of 2011. These will include the mainstream version called Llano and the Ontario, which is the low-power version. The Ontario chip will power ultra-thin notebooks and offer HD playback capabilities. The Ontario APU will be part of AMD's "Brazos" platform and it is expected to compete against Intel's offerings, the Westmere and Sandy Bridge platforms.
Next year's Intel's Sandy Bridge chips are also expected to support USB 3.0 and SATA 3.0 high speed interfaces.