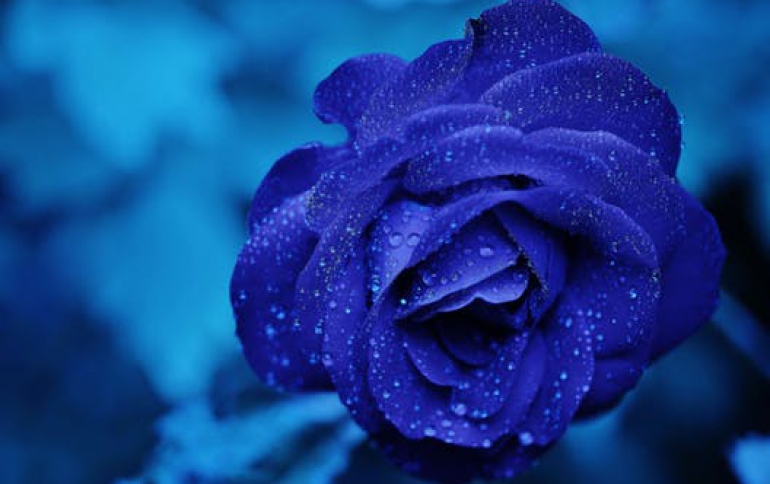 AMD pushes PC with Athlon 64 FX
AMD is expected to unveil its most powerful desktop processors to date today, a few days after rival Intel disclosed changes to its desktop processor road map. The Athlon 64 FX-55 and the Athlon 64 4000+ will take over the top of AMD's performance line-up. The Athlon 64 FX product line is for the most demanding PC users and applications, while the Athlon 64 is viewed as a more mainstream chip for the consumer and business desktop market.

The Athlon 64 FX-55 runs at 2.6GHz and matches up against Intel's Pentium 4 Extreme Edition processor. Both of these chips represent the highest level of desktop performance available from each company, and each charges a premium for these chips. The Athlon 64 FX-55 costs $827 (around £465) in quantities of 1,000 units. The 3.4GHz Pentium 4 Extreme Edition costs $999 (£560), in quantities of 1,000 units.

Most AMD users and large PC vendors prefer the cheaper Athlon 64 processor. In order to increase performance over the Athlon 64 3800+, AMD added 512KB of cache memory to the Athlon 64 4000+ for a total of 1MB of Level 2 cache.

The Athlon 64 4000+ is virtually identical to the Athlon 64 FX-55, but runs slightly slower at 2.4GHz and is less expensive at $729 (£410) in quantities of 1,000 units.

AMD expects to have the performance lead among mainstream desktop PC processors with the Athlon 64 4000+, said Jonathan Seckler, product manager for the Athlon 64 product line. Industry analyst Nathan Brookwood agreed, especially in the near term as Intel resets its road maps.

"For some folks who are really pushing hard on performance and for whom seeing an hourglass is an economic or emotional kind of problem, AMD will have an advantage," said Brookwood, of Insight 64 in Saratoga, California.

As of Tuesday, the most powerful mainstream Pentium 4 processor in Intel's stable is the Pentium 4 560 processor, which runs at 3.6GHz and uses 1MB of Level 2 cache. Intel announced last week that it cancelled plans to bring a 4GHz Pentium 4 processor to market in the first quarter of 2005, and will focus instead on releasing a 3.8GHz Pentium 4 chip with 2MB of Level 2 cache memory during that quarter. It will also roll out slower processors with 2MB of Level 2 cache next year.

Intel is expected to make two faster versions of its Pentium 4 Extreme Edition available later this year to carry its performance banner, but those chips are not used in as many PCs as the mainstream Pentium 4 processors. The forthcoming chips are also expected to have faster front-side buses to increase the speed at which data flows between the processor and the memory.

Part of Intel's decision to cancel the widely expected 4GHz Pentium 4 processor was prompted by the diminishing returns from engineering investments into scraping an additional 200MHz of clock speed from the Netburst architecture. The Athlon 64 architecture should have additional head room over the next 12 to 18 months to accommodate further increases in that processor's clock speed, Seckler said.

However, AMD increased the thermal envelope of the processor to enable those speed increases. The Athlon 64 4000+ now comes with a maximum thermal rating of 104 watts, up from the maximum rating of 89 watts attached to the 3800+ processor. This rating is given to PC vendors as evidence of how hot the processor can get under maximum operating conditions.

AMD will have room to increase the clock speed of the Athlon 64 and Athlon 64 FX processors beyond 2.6GHz and stay within that 104-watt power envelope, Seckler said. That will be part of the company's strategy to increase performance until it is ready to release its first dual-core processors, which analysts believe will run slower than single-core processors. AMD and Intel both plan to release dual-core chips in 2005.