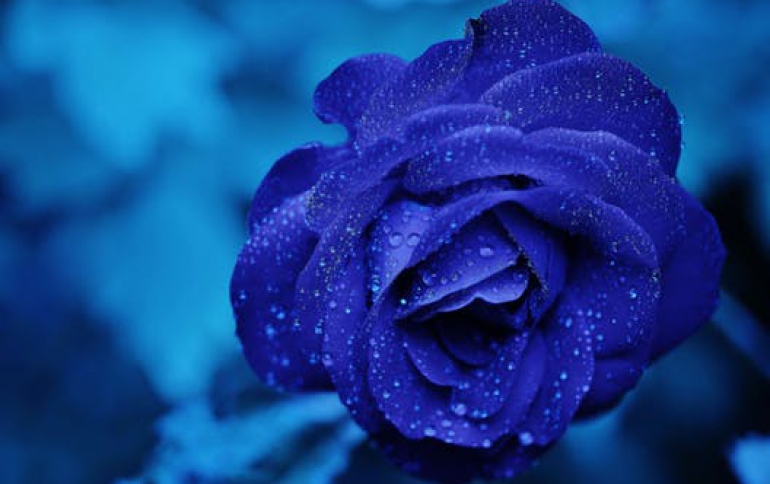 LG Electronics Posts Record Sales In Third Quarter
LG Electronics reported a 36 percent rise in third quarter net profit, as revenue jumped to a record high. LG Electronics announced Monday that it΅―s third quarter operating profit soared 92 percent year-on-year to W355.4 billion, boosted by strong overseas demand for it΅―s mobile handsets and high-end electronic goods. Third quarter net profit also rose 38.3 percent year-on-year to W304.4 billion, while sales increased 24 percent to an all-time high of W6.11 trillion. Compared with the previous quarter, however, operating profit slipped 9.5 percent, while net profit slipped 38.3 percent.

The company attributed it΅―s robust quarterly numbers to aggressive marketing of premium goods like mobile handsets, digital TVs and air-conditioners, as well as to strong export performance. In the face of sluggish domestic sales, exports rose 27.9 percent year-on-year to W4.877 trillion in the third quarter.

By sector, information and communication posted sales of W2.46 trillion. LG sold a total of 11.8 million handsets worth W2.285 trillion in the third quarter, up 55 percent. Digital display and media sales rose 3 percent to W2.18 trillion, while appliance sales rose 18 percent to W1.41 trillion.

LG expects to ring up W24 trillion in sales in the fourth quarter, on the back of strong overseas demand for digital TVs and washing machines.