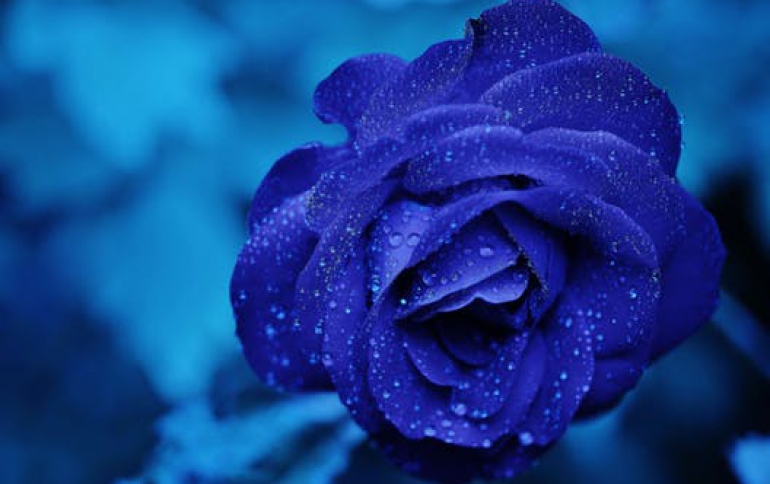 Half-Life 2 release date set - Nov 16
Half-Life 2 is due to be released next month, the follow-up to one of the most acclaimed games ever, Half-Life 2 has suffered several controversial delays. Its publisher Vivendi has announced that the long-anticipated game will be released on November 16, following turmoil with Valve, the game's makers, over distribution and the leak of the game's source code onto the internet.

Originally slated for release last month, the source code leak last year forced developer Valve to push back the game. A legal quarrel also developed between the developer and publisher VU Games over Valve's Steam online distribution service.

It seems the publisher has decided to push its differences aside, and has good reasons to - with the critical acclaim the game is already receiving so far, the game is destined to become a mega hit this holiday season.

"Half-Life 2 has surpassed our expectations in every sense - its high-quality graphics, ground-breaking physics and immersive first-person shooter game-play set a new standard for PC action games," said Bruce Hack, CEO of VU Games.

"Half-Life 2 will go down as one of the best-selling PC titles, and we are thrilled to deliver this ground-breaking title to the worldwide gaming community this fall," he added.

The publisher plans to launch localized versions of highly anticipated first-person shooter simultaneously in English, French, Spanish, Italian, German, Traditional and Simplified Chinese, Korean, Thai and Japanese.

Subscribers to Valve's Steam distribution service have already been able to download a locked version of the game. Once the game is launched, and the encrypted versions unlocked, subscribers will be able to start playing immediately.