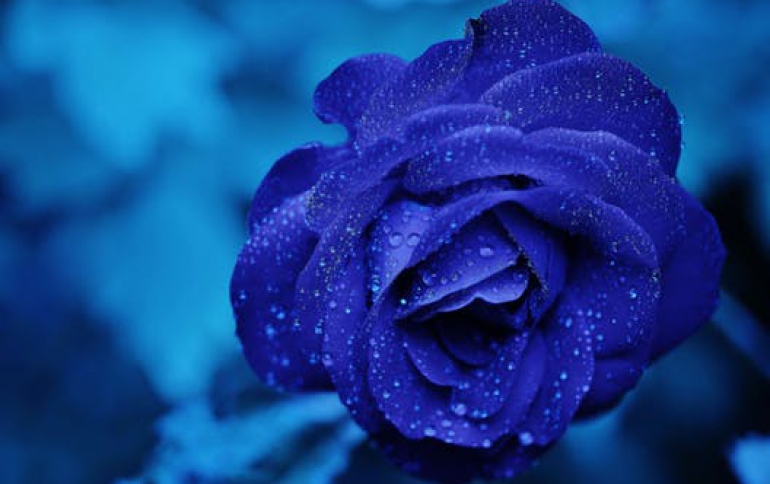 AMD to Help Developers Optimize the Use of OpenCL for AMD Fusion APUs
AMD and MulticoreWare, a developer of software solutions and tools for multi-core and heterogeneous computing environments, will deliver a set of tools for OpenCL optimization. The tools development effort accelerates software developers' ability to create and optimize software that exploits the processing capability of AMD Fusion Accelerated Processing Units (APUs).

The set of tools is designed to work across all relevant vendor hardware, encouraging expansive OpenCL deployment for heterogeneous computing, APUs, as well as discrete CPUs and GPU computing. Previews and tools are scheduled to be available later in 2011.

For developers interested in heterogeneous computing, AMD will be holding its first AMD Fusion Developer Summit (AFDS) from June 13-16, 2011 in Bellevue, Washington.