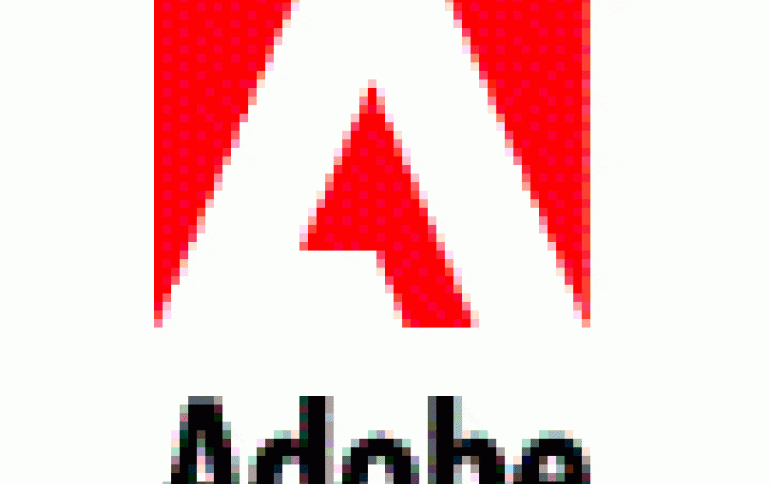 Adobe Released Digital Editions 1.0
Adobe Digital Editions 1.0, a new software application built from the ground up for acquiring, managing and reading eBooks, digital newspapers, and other digital publications. Leading publishers, online retailers and channel partners have announced their support for Adobe Digital Editions today
(see separate quote sheet ).
By using a new export feature built into Adobe InDesign CS3, publishers can easily create new Adobe Digital Editions-ready content, helping to significantly reduce cost and conversion time. In addition, with versions for mobile platforms and reading devices also planned, Sony has committed to embed Adobe Digital Editions technology into its portable reader product line.
With native support for Adobe Portable Document Format (PDF) and XML-based publications, Adobe Digital Editions already works seamlessly with more than 150,000 commercially published titles. Using Adobe Digital Editions 1.0 readers will find that content automatically re-flows, adapting to different screen sizes and support for Adobe Flash software promises to enhance digital publications through the integration of rich audio and video.
Available as a free download (
http://www.adobe.com/products/digitaleditions/
) for Microsoft Windows and Macintosh systems, Adobe Digital Editions software transforms the digital reading experience and offers new creative possibilities for publishers.