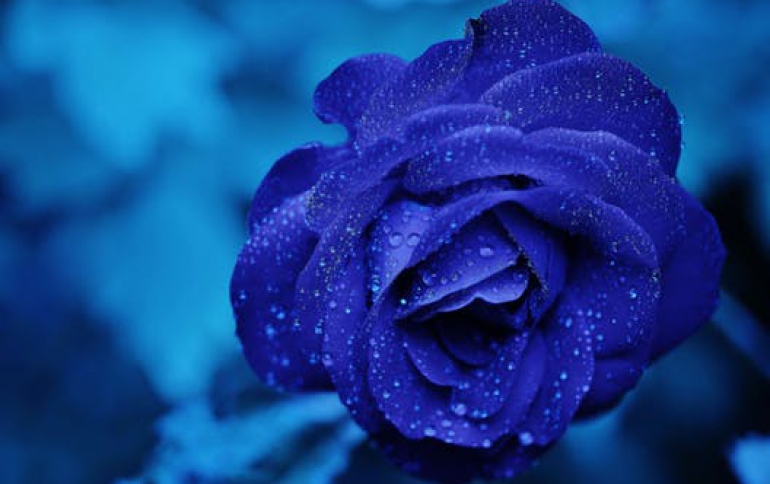 Oki Introduces Organic EL Driver IC Chip for Mobile Phones Capable of Displaying up to 260,000 Colors
Oki today introduced two models in the ML9340 series, an organic electroluminescence (organic EL) driver IC chip for mobile-phone displays capable of displaying up to 260,000 colors. Targeting the market for organic ELs for mobile-phone displays -- a market expected to grow in the future -- Oki will begin shipping samples in October 2004 and will begin volume shipment in December. Oki aims to secure a 50% market share by selling 2 million units per month worldwide in the fiscal year ending March 2006.

"With higher contrast levels, wider viewing angles, faster response, lower energy consumption, and sizes that are thinner and lighter than LCDs, the self-luminous organic EL panels are attracting attention as the next generation display technology," said Akira Kamo, President of the Silicon Solutions Company at Oki Electric. "With our specialized process for organic EL driver and the newly developed correction circuits, we succeeded in realizing an extremely precise color display of 260,000 colors."

The ML9340 series of organic EL driver ICs for mobile-phone comes in two models: the ML9340, for main panels with output of 128RGB x 80, and the ML9341, for sub panels with output of 96RGB x 96. By using two chips, the ML9340 is able to achieve 128 x 160 dots, the current mainstream resolution level for main panels. Since both IC chips are capable of displaying up to 260,000 colors, they are optimal for displaying both still and moving images on devices such as mobile phones with cameras.

Since the ML9340 series boasts onboard driver output, controller, and graphic RAM, panel display can be realized using a single chip. The series also helps reduce power consumption through fine-tuned power management capabilities such as partial display function, which allows for partial screen use, power-saving mode, and screen-saver function.

The use of these panels in mobile phones has increased rapidly, centered in the Asian market and practical use of such panels has begun in onboard display panels for car audio equipment. Oki will expand its product lineup in the future in response to increasing display resolution and screen-size requirements and target sales of 10 billion yen in the fiscal year ending March 2007.