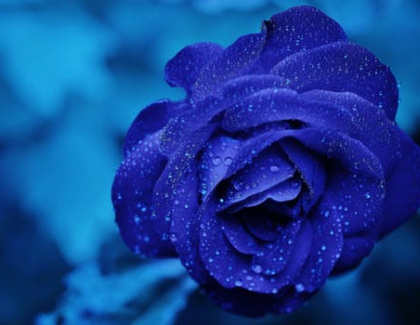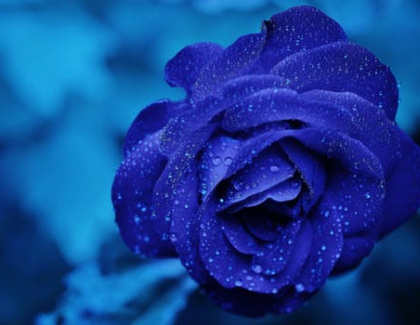 "..Sony may recall all PlayStation 2s shipped so far...to stop the consoles being used to play US DVDs. A Sony representative said the manufacturer was...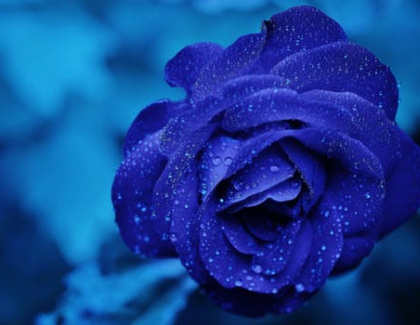 Playstation 2 seems to have a lot of troubles & bugs, and we're not just talking about the psx1 and dvd compatibility issues (-: Check...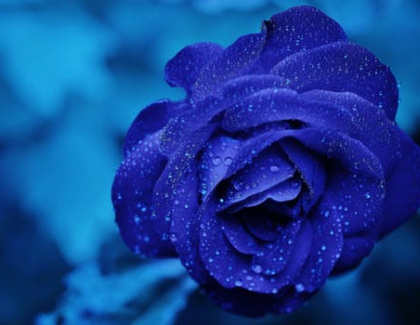 "..Joggers and other active people can now take their favorite CDs on their workout and enjoy skip-free music with Sony's new line of CD Walkman...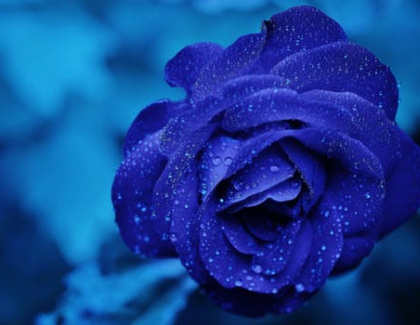 "..Cirrus Logic's CR3470 encoder/decoder, featured in the new Spressa CD-RW drives, support 12x record and 40x read. To ensure the highest data integrity at the...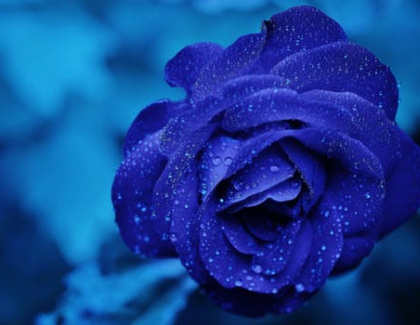 "..Sony will expand its family of Spressa CD-ReWritable (CD-RW) drives with four (two internal, two external) new models that offer faster reading and recording speeds...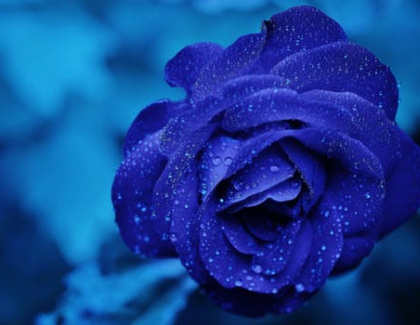 As we can see here, not surprisingly, the latest and fastest drive won the benchmarks, but not by as much as we expected. The 10X...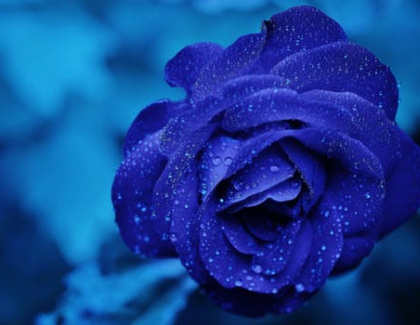 "..Known for their excellent audio/video equipment, Sony has continued their quality tradition with the Spressa CRX100E/CH Internal CD-RW drive. By providing easy to follow installation...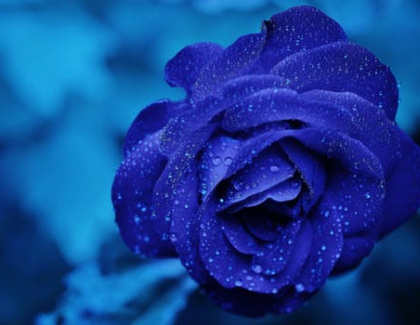 "..will enable the PSX to read both CDs and DVD.." NULL
Pages