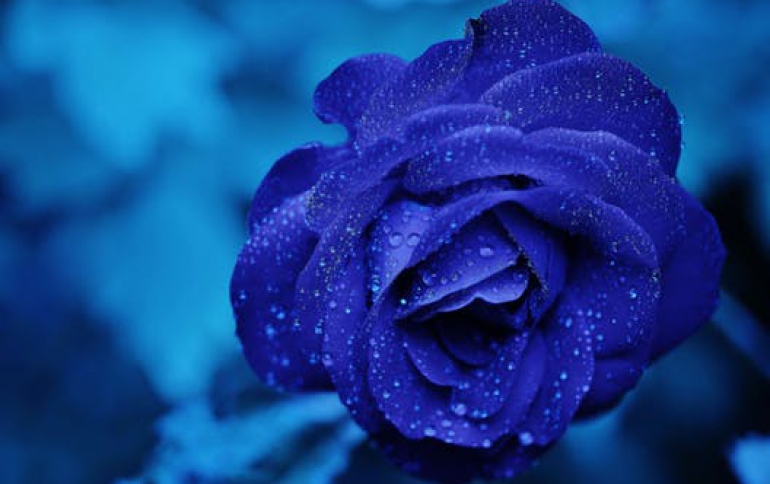 Sony to incorporate Gemstar-TV Guide into Blu-Ray DVD Recorder, BDZ-S77
Gemstar-TV Guide International, Inc., announced that the Sony Corporation plans to incorporate the Company's G-GUIDE Interactive Program Guide ("IPG") technology, into its world's first Blu-Ray Disc recordable DVD receiver, BDZ-S77, in Japan. Sony has announced that BDZ-S77 will be made available in the Japanese market on April 10. BDZ-S77 will feature both a terrestrial analog and broadcast-satellite digital IPG that is displayed on screen, allowing the consumer to easily record TV programs directly from the IPG listing screens. At the touch of a button, G-GUIDE enabled products receive and store the selected program automatically, reserving it for the viewer to watch at a chosen time.

The G-GUIDE IPG is the Company's next-generation interactive program guide adapted for the Japanese market. It features Japanese-style program listings, advertising panels with animation and multiple targeting capabilities, as well as other advanced IPG functions including:

* Free G-GUIDE data, updated automatically with two days of full listings and eight days of highlight listings
* Easy one-touch access and record
* Listing of all programs currently on-air, with detailed program information
* Picture-in-Picture screen display on G-GUIDE IPG
* Search function with original G-GUIDE genre information

Gemstar-TV Guide's G-GUIDE technology is currently used in certain Sony Channel Server and CoCoon series hard disk drive recorders, which are also available in Japan, and have advertising capabilities much like those contained in the Company's new IPG for the U.S. market, TV Guide On Screen®. As an increasing number of recordable DVD and hard disk drive receivers become high-density, the G-GUIDE system's easy watch and record functionality greatly enhances the value of these products by providing not only program listings and detailed program information, but also a variety of entertainment information via G-GUIDE data broadcasting, in the Japan market as well as in other Asian countries.