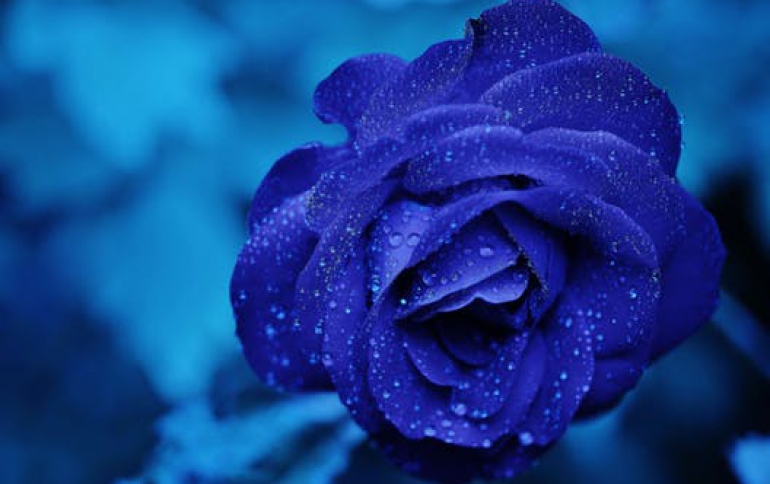 U.S. Justice Department Shuts Shut Down Kickass Torrents
The U.S. Department of Justice has charged the alleged owner of today's most visited illegal file-sharing website - Kickass Torrents - with criminal copyright infringement and have seized domain names associated with the website. Artem Vaulin, 30, of Kharkiv, Ukraine, was arrested in Poland and is charged by criminal complaint, filed in U.S. District Court in Chicago, with one count of conspiracy to commit criminal copyright infringement, one count of conspiracy to commit money laundering and two counts of criminal copyright infringement. The United States will seek to extradite Vaulin to the United States.
"Vaulin is charged with running today's most visited illegal file-sharing website, responsible for unlawfully distributing well over $1 billion of copyrighted materials," said Assistant Attorney General Caldwell. "In an effort to evade law enforcement, Vaulin allegedly relied on servers located in countries around the world and moved his domains due to repeated seizures and civil lawsuits. His arrest in Poland, however, demonstrates again that cybercriminals can run, but they cannot hide from justice."
According to the complaint, Vaulin allegedly owns and operates Kickass Torrents or KAT, a commercial website that has enabled users to illegally reproduce and distribute millions of copyrighted motion pictures, video games, television programs, musical recordings and other electronic media since 2008. The copyrighted material is collectively valued at well over $1 billion, according to the complaint. The complaint alleges that KAT receives more than 50 million unique visitors per month and is estimated to be the 69th most frequently visited website on the internet.
In addition, a federal court in Chicago ordered the seizure of one bank account and seven domain names associated with the alleged KAT conspiracy.
KAT's net worth has been estimated at more than $54 million, with estimated annual advertising revenue in the range of $12.5 million to $22.3 million, according to the complaint. KAT has allegedly operated at various times under the domains kickasstorrents.com, kat.ph, kickass.to, kickass.so and kat.cr, and relied on a network of computer servers located around the world, including in Chicago.