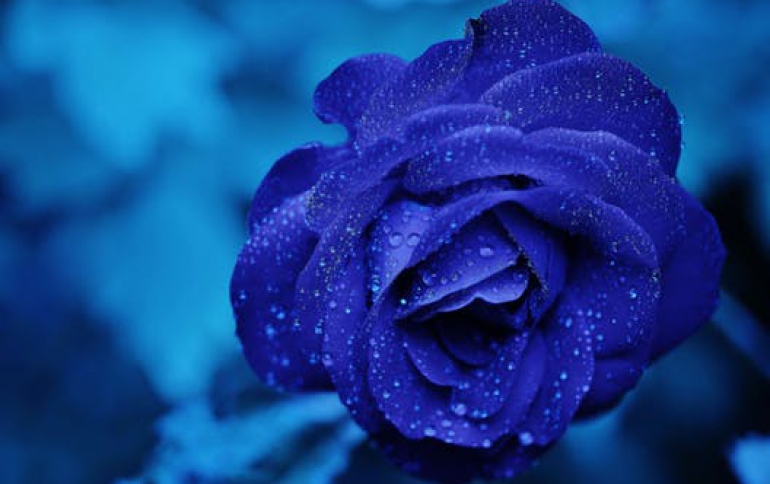 ZOTAC to Showcase Magnus and ZBOX C Gaming Desktops with 8th Gen Core Processors
ZOTAC will shoowcase at CES 2018 new designs and engineering with a new line-up of ZBOX Mini PCs, along with new gaming accessories.
Showcased for the first time are the new ZBOX Mini PCs that incorporate the new range of workstation-class NVIDIA Quadro graphics. From a range of Quadro P series graphics cards from P1000, P3000, and up to P5000 graphics, the high performance of enterprise desktop graphics is endorsed in a compact enclosure, providing a portable workstation for the creative and technical professionals.
The 8th generation Intel processer also infuses new life to a series of ZBOX Mini PC. The passive cooled mini PC C Series gets refined with a new chassis design in addition with more efficient heat dissipation and silent performance. With low power consumption it supports up to a 25W TDP solution and features a full range of connectivity for customizable expansion.
In addition, the new ZBOX Mini PCs introduces faster productivity performance with the latest multi-core Intel processor based on the Gemini Lake architecture. These low-powered yet capable workstations feature Gigabit Ethernet, DDR4 memory, native HDMI 2.0 support, and up to three displays.
Also joining Zotac's top-of-the-line hardware are the new MAGNUS Gaming Mini PC and VR GO backpack PC. MAGUNS pairs up with the 8th generation Intel processor for the first time to bring a six-core processor to the Mini PC form factor. The VR GO backpack PC gets upgraded with a GeForce GTX 1080 graphics card.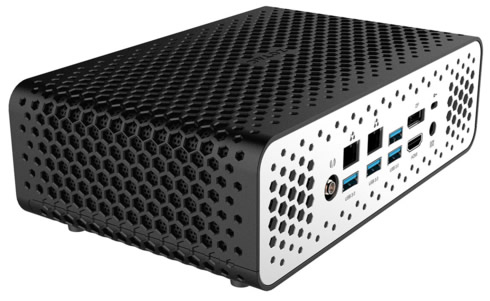 The new Thunderbolt 3 expansion chassis, AMP BOX and AMP BOX Mini, can transform any Thunderbolt 3 capable systems with a GeForce GTX graphics card or NVMe PCIe x4 SSD to push beyond their limits.
A new expansion box with improved headroom for larger graphics cards will be also unveiled for the first time, bringing support for up to a 12-inch, 300W graphics card with Thunderbolt 3 connectivity.