ZOTAC Technology expanded the ZBOX Mini PC universe and debuted a new product segment at CES 2020.
Inspire Studio
...
ZOTAC introduced the more capable ZBOX Q Series Mini Creator PC featuring the NVIDIA Quadro GPU and workstation focused Intel Xeon processor.
The new...
MEK MINI is Zotac's third MEK Gaming PC brought by ZOTAC GAMING.
The MEK MINI Gaming PC is measuring at a super compact size...
ZOTAC Technology presented exclusive unveilings at CES 2019, including the first ZOTAC GAMING GeForce RTX liquid-cooling ready graphics card, a line-up of next-gen ZBOX Mini...
ZOTAC Technology officially announced the VR GO 2.0, a VR Backpack PC refreshed from the ground up to deliver high-end performance repackaged into a more...
ZOTAC will unveil a wide range of upcoming products and hardware in COMPUTEX 2018, including the next generation of ZBOX Mini PCs, gaming machines and...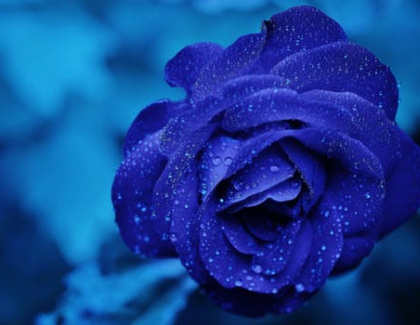 ZOTAC announced today the the ZBOX CI329 nano, a mini PC powered by an Intel Gemini Lake processor with an integrated Intel UHD Graphics...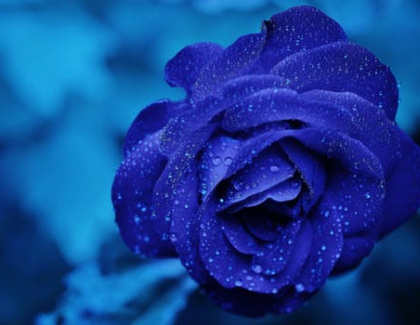 ZOTAC will shoowcase at CES 2018 new designs and engineering with a new line-up of ZBOX Mini PCs, along with new gaming accessories.
...
ZOTAC announced ahead of CeBIT 2017 new products for homes and businesses, including a new ZBOX lineup containing next generation processors and features including...
ZOTAC introduces a new way to experience VR with the ZOTAC VR GO backpack, which has been upgraded since making its appearance at Computex...
Pages