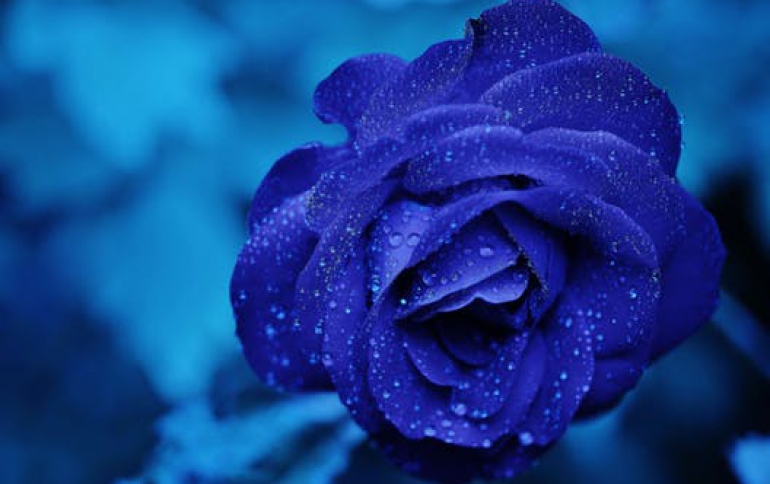 ZOTAC Adds New Models To ZBOX nano Series
ZOTAC turbo boosts the 4th Generation Intel Core ZBOX nano series with the new ZBOX ID68 and ID69 series mini-PCs.
The new ZBOX nano duo integrate Intel Core i5 and Core i7 processors with Intel Turbo Boost technology .
The ZOTAC ZBOX nano ID68 series comes with an Intel Core i5 4200U that can turbo boost up to 2.6 GHz. Demanding users can step up to the ZOTAC ZBOX nano ID69 series with an Intel Core i7 4500U processor that turbo boosts up to 3.0 GHz.
There's plenty of connectivity on the ZOTAC ZBOX nano ID68 and ID69 series with plenty of USB 3.0 ports, eSATA for storage expansion, DisplayPort and HDMI outputs and high-amperage charging front USB 2.0 ports. High-speed 802.11ac wireless networking and Gigabit Ethernet enables the ZOTAC ZBOX ID68 and ID69 series to maximize networking performance via wired or wireless home networks.
ZOTAC ZBOX ID68 series
- Intel Core i5 4200U - 1.6 GHz, dual-core, 3 MB L2 cache
- Intel TurboBoost up to 2.6 GHz
- Intel HD Graphics 4400
- ZOTAC ZBOX ID69 series
- Intel Core i7 4500U
- 1.8 GHz, dual-core, 4 MB L2 cache
- Intel TurboBoost up to 3.0 GHz
- Intel HD Graphics 4400
- PLUS models available with preinstalled memory and hard drive
- 4 GB DDR3
- 500 GB HDD
- HDMI & DisplayPort outputs
- 802.11ac Wi-Fi & Bluetooth 4.0 w/ external WiFi antenna
- Gigabit Ethernet
- High-amperage USB charging capable (yellow ports)
- Bundled VESA75/100 mount