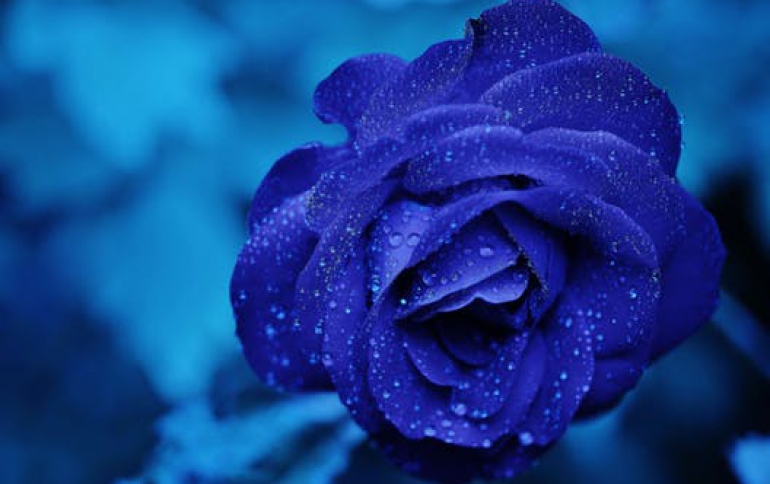 YouTube Unveils New Advertising Service Within Videos
Google's YouTube is unveiling a new way for businesses to get people shopping through the video service. Marketers will be able to buy advertisements to run during product-focused videos, such as a review of a professional camera, YouTube said Tuesday in a blog post. The feature will let users click on a small icon that will expand to show the item's details, such as pictures and prices. Viewers can then click again if they want to purchase the item on the retailer's site.
Earlier this year the company unveiled a feature for its TrueView ads that lets businesses place more information on products within the video promotions.
YouTube will roll out the click-to-buy service in the coming months, following similar moves by parent Google and social networks such as Facebook's Instagram and Pinterest to make it easier to shop via their sites.