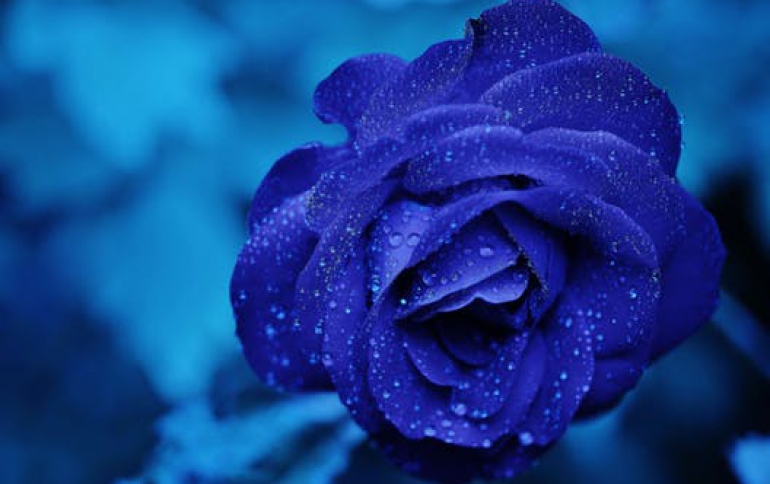 Yahoo's First-quarter Revenue Jumps
Yahoo reported a 22.1 percent increase in quarterly revenue on Tuesday, ahead of the sale of its core internet business to Verizon Communications Inc.
Yahoo said revenue from Mavens - the mobile, video, native and social advertising units that it has touted as key emerging businesses - rose 35.6 percent to $529 million in the first quarter ended March 31.
Net income attributable to Yahoo was $99.4 million, compared with a net loss of $99.2 million a year earlier.
Revenue rose to $1.33 billion from $1.09 billion.
"Our Q1 performance reflects solid financial and operational execution in the new year, with more than $1.3 billion in GAAP revenue delivered. These results are the product of our teams' tremendous focus and dedication to our users and advertisers," said Marissa Mayer, CEO of Yahoo. "As we enter our final quarter as an independent company, we are committed to finishing strong and planning for the best possible integration with Verizon. With the transaction anticipated to complete in June, I've never been more proud of the improvements we've made to the business and the value we've delivered to our shareholders."