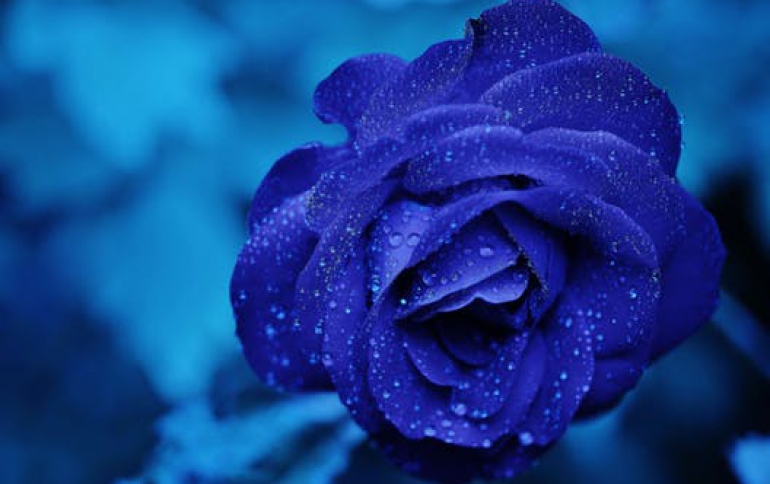 Microsoft Introduces Power Throttling For Windows
Microsoft is introducing "Power Throttling", a technology that places the CPU in its most energy efficient operating modes when background work is running in order to get the work done, but the minimal possible power consumption.
Power Throttling is currently available only for processors with Intel's Speed Shift technology, available in Intel's 6th-gen (and beyond) Core processors. Microsoft is working on expanding support to other processors as well over the next few months.
How does it work? To give great performance to the apps you're using, while at the same time power throttling background work, Microsoft built a sophisticated detection system into Windows. The OS identifies work that is important to you (apps in the foreground, apps playing music, as well as other categories of important work).
Users can further provide feedback to Microsoft related to apps that may consume power andmay not be controlled as expected by "Power Throttling". Users can run the Feedback Hub and file feedback under the Power and Battery > Throttled Applications category
Users can also control power throttling system-wide, using the Power Slider. Windows works hardest to keep the processor in its efficient ranges when you've selected "Battery Saver" or "Recommended", and turns off completely when you've selected "Best Performance".
And of course, individual apps can be opted out from Power Throttling.
Power throttling is designed to work well with applications out of the box, but in some cases, application developers may be able to provide additional power savings by having more fine-grained control over Power Throttling. Microsoft will have APIs to provide more fine grained control in upcoming flights.