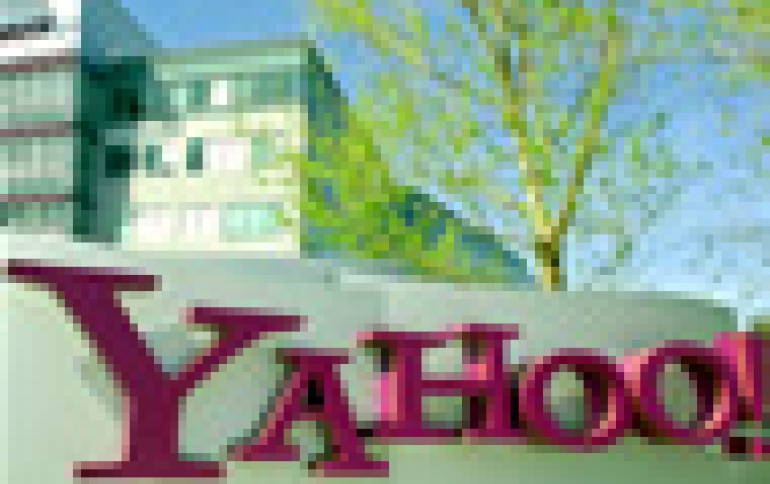 Yahoo Teams Up With Spotify For On-demand Music Service
Yahoo and Spotify today announced a global content distribution and promotion agreement that will enable Yahoo to integrate and promote Spotify's on demand music service on Yahoo's Media Network. Spotify will initially roll out to Yahoo Music and later will be contextually integrated globally across the rest of Yahoo, including its leading entertainment sites, like Yahoo Movies and omg. In turn, Yahoo will create an app for Spotify's platform featuring Yahoo original entertainment content, which will reach Spotify's more than 10 million active users.

For Yahoo, the Spotify integration on Yahoo entertainment sites will feature Spotify's play button, enabling Yahoo users to enjoy music while remaining on Yahoo. Likewise, the Yahoo app, due out later this year, will further engage Spotify's users with original content from artist profiles to musical programs.

Spotify is free on computers but users who pay $10 a month can choose songs for playback on mobile devices.