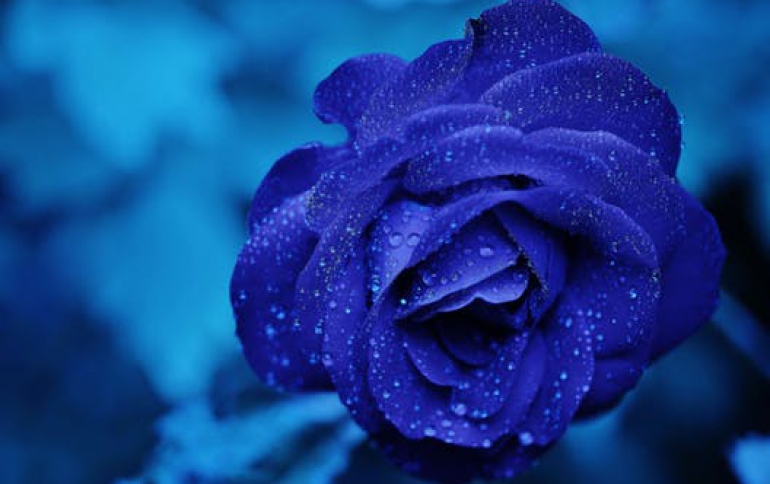 Yahoo Signs Ad Pact With Google
Yahoo on Tuesday said it had signed a search advertisement deal with Google, following the announcement of quarterly revenue and profit below estimates. As part of the deal, Google will pay Yahoo a percentage of revenue from ads displayed on Yahoo sites and get fees for requests for image or Web search results.
Yahoo reported a net profit attributable to the company of $76.3 million, for the third quarter ended Sept. 30, compared with a profit of $6.77 billion a year earlier.
Traffic acquisition costs (TAC), the amount Yahoo spends to attract users to its websites, more than quadrupled to $223 million in the quarter, from $54 million a year earlier.
Revenue fell to $1.0 billion from $1.09 billion. GAAP revenue rose 6.8 percent to $1.23 billion.