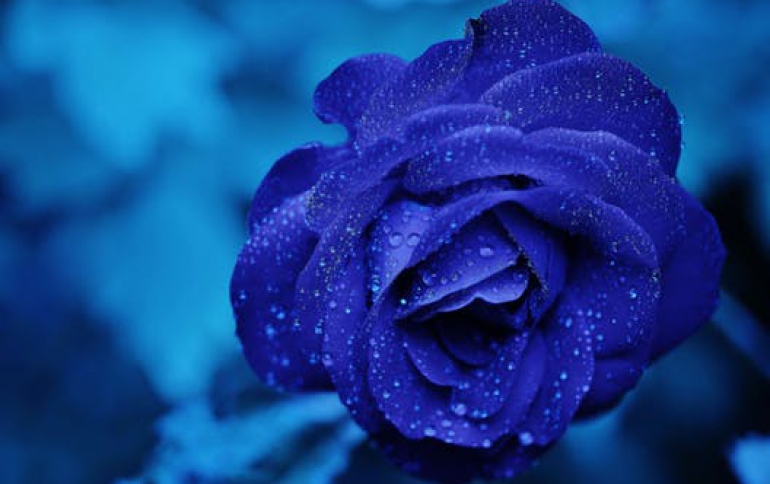 Yahoo Responds to Carl Icahn's Letter of June 4
Yahoo today sent a letter to Carl C. Icahn in response to his letter dated June 4, 2008. In an invective-filled letter to Yahoo yesterday, Icahn used terms like "deceitful," "self-destructive," "misleading" and "insulting to shareholders" for moves by Yang and the board to retain employees in a severance plan likely to make a deal with Microsoft more costly.
He called on Yahoo to rescind anti-takeover defenses and merge with Microsoft, writing "even I am amazed at the length Jerry Yang and the Yahoo board have gone to in order to entrench their positions and keep shareholders from deciding if they wished to sell to Microsoft."
Yahoo fired back with an
official press release
today, saying Icahn's attack on the company "seriously misrepresents and manipulates the facts" regarding dealings between Microsoft and Yahoo and that it relied on allegations from an error-filled lawsuit.
The company labeled as "patently untrue" key assertions contained in the complaint filed by lawyers for two Detroit pension funds who seek to unwind its anti-takeover defenses in order to force Yahoo to accept a full Microsoft merger deal.
"Notably, you accuse us of turning down a $40 per share offer and 'sabotaging' a $33 per share offer," Yahoo Chairman Roy Bostock said in a reply to Icahn that argues he lacks a credible plan for Yahoo other than selling out to Microsoft.
Icahn's criticisms stem from arguments made in a legal complaint attacking Yahoo that was unsealed this week and which purports to shed light on Yahoo's long resistance to Microsoft's entreaties. That suit refers to media reports that assert Yahoo rejected a $40-per-share Microsoft merger offer in early 2007 and to a $33-a-share verbal offer Microsoft has said it made early last month that was again rebuffed by Yahoo.
Icahn has proposed an alternate board ahead of
Yahoo's annual meeting
on August 1. He told business channel CNBC later on Wednesday that "we have good odds" in the Yahoo proxy battle and said an alternate deal in which Microsoft would buy only parts of the company would not serve shareholders.