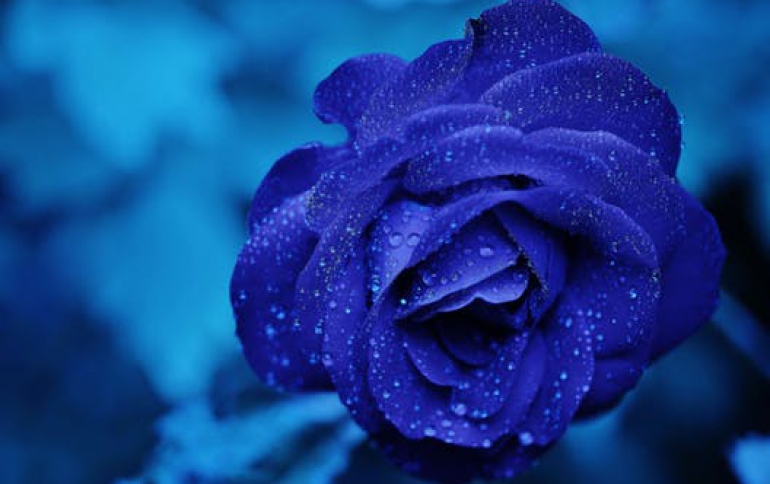 Yahoo Q2 Earnings Rise, Revenue Sinks
Yahoo on Tuesday relased data showing its earnings are still rising, but they also highlighted the challenges facing the company as it loses ground to rivals Google and Facebook in the online advertising market. Yahoo sold slightly fewer display ads than it did at the same time last year, and the prices that marketers were willing to pay for the space fell by 12 percent, too.

Net profit rose 46 percent from a year ago to $331 million, slightly better than expected, but revenues excluding payments to partners fell one percent to $1.07 billion, the Internet giant said.

"I'm encouraged by Yahoo!'s performance in the second quarter. Our business saw continued stability, and we launched more products than ever before, introducing a significant new product almost every week," said chief executive Marissa Mayer.

Yahoo's earnings rose 46% but that was due to its investment in Chinese Internet company Alibaba.

Yahoo earned $331 million, or 30 cents a share in the three months ending in June. This time last year it earned $227 million, or 18 cents a share.