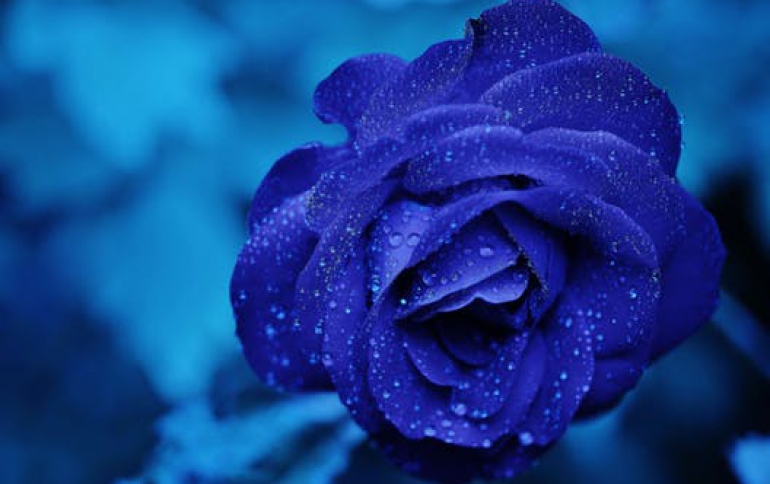 Yahoo Japan to Expand its Online Music Service
Yahoo Japan Corp. said on Monday it would expand its online music distribution service, allowing customers in the world's second-largest music market to listen to selected songs in full before they decide to buy. The country's top Internet portal said the new service with 100,000 available songs would be launched on Monday morning.

Competition in Japan's online music services intensified after U.S.-based Apple Computer Inc. launched its iTunes online music store in Japan earlier this month with a library of more than 1 million songs.

Yahoo would be the first company to allow customers to listen to certain songs for free before they decide to buy the music. Existing services only allow customers to listen to song samples of about 30 seconds, a Yahoo Japan spokesman said.

Yahoo Japan expects to earn advertising revenue and commissions from song sales, while it also aims to bolster traffic to its fee-based operations through the new service that is based on an online radio format.

The number of available songs will be increased, the spokesman said.

Apple made a strong start in its 20th country by selling more than 1 million songs in the first four days.

The popular online music service, which has sold more than 500 million songs in 19 countries in two years, also offers podcasts, or sound files, and radio shows.

Until Apple's entry, Japan's undisputed leader in online downloads was Mora, backed by Sony Corp. . Other services included those run by Yahoo, Excite Japan Co. Ltd. and Oricon Inc. .

Tower Records Japan Inc. and the Japanese unit of Napster Inc. also announced earlier this month they would establish a music downloading service, eyeing a launch next April.