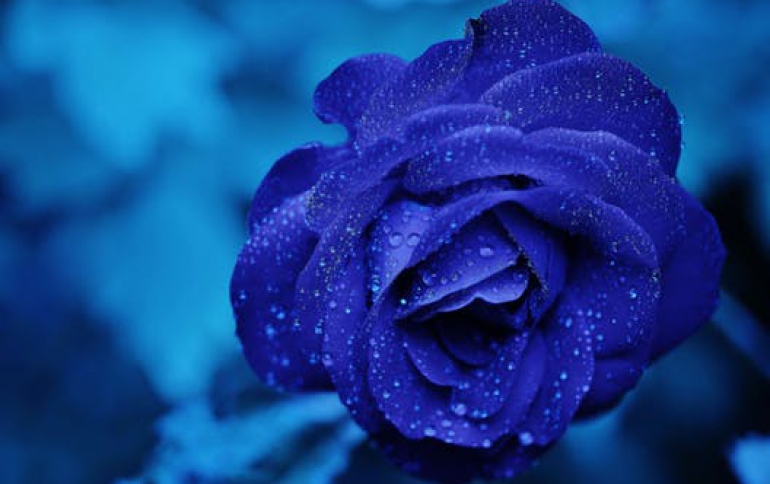 Yahoo To Cover Summer Olympics
Yahoo today announced its Summer Games programming efforts bringing Yahoo's users closer to London's Olympic games. Yahoo's coverage will include original video programs, breaking news, expert analysis from Gold Medal Olympians Dan O'Brien (Track and Field), Summer Sanders (Olympics), Shannon Miller (Gymnastics), and the team of writers from Yahoo Sports, as well as social integration programs, and for the first time Yahoo will reveal its "Memorable Moments" editorial series to build excitement for the Games. All the content will live across the Yahoo Media Network in addition to the Yahoo hub dedicated to coverage of the Games (http://sports.yahoo.com/olympics/) and Yahoo Sports (http://sports.yahoo.com/).

Yahoo will provide fans with the key moments of the Summer Games across multiple devices, including mobile phones, tablets, TV and the desktop.

Yahoo's move is an effort to outshine competitors. In February 2010, Yahoo Sports had 32 million unique visitors and 254 million page views for the Vancouver Games, it says. Second-place NBC, which paid for exclusive U.S. broadcast rights to cover, had 19 million visitors and 251 million page views. NBC has reportedly lost $200 million on the Winter Olympics.