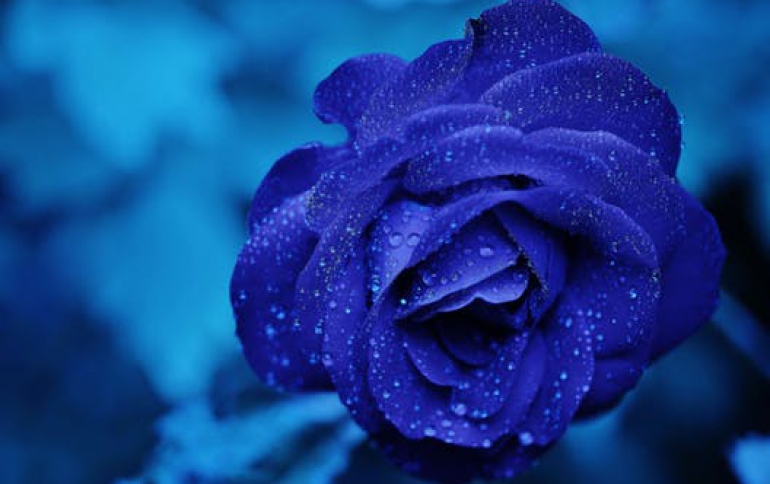 Yahoo to Buy 40 million Shares From Third Point
Yahoo! today announced that it has entered into an agreement to repurchase 40 million shares of Yahoo! common stock beneficially owned by Third Point LLC, at a purchase price of $29.11 per share. The purchase price equals the closing price of Yahoo! common stock on July 19, 2013. Third Point, headed by Daniel Loeb, last year settled a proxy battle with Yahoo. Third Point will still own about 20 million shares, less than 2 percent of the Internet media company's common stock.

Following the repurchase, Third Point will beneficially own approximately 20 million shares, representing less than 2 percent of Yahoo!'s outstanding common stock. Each of the directors originally nominated by Third Point -- Daniel S. Loeb, Harry J. Wilson, and Michael J. Wolf -- have submitted their resignations from Yahoo!'s board of directors, effective July 31, 2013, Yahoo said.

After the deal, about $700 million will remain under a $5 billion overall buyback authorization that Yahoo announced last year.