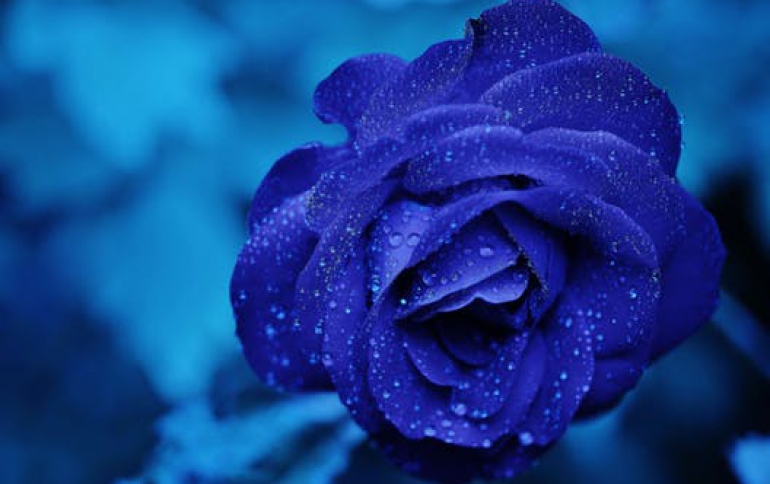 Yahoo Autos Is Launching Today
Yahoo today launched Yahoo Autos, a new digital magazine that puts readers in the driver's seat with access to unreleased cars, a car research tool, interviews and news and more. Yahoo Autos is the 13th digital magazine that Yahoo has launched to date.
Yahoo Autos features original videos, photography and stories created by a group of automotive experts including Managing Editor Justin Hyde, Editor-at-Large Alex Lloyd and Road Test Editor Aki Sugawara. You can also find Yahoo Autos content within the recently refreshed Yahoo app on iOS and Android, great for on-the-go news and information, especially during auto show season.
Yahoo Autos will launch with sponsor BMW. BMW's campaign for the new 6 Series will connect with readers through images within Yahoo Splash Ads, as well as video and display advertising on Yahoo Autos.