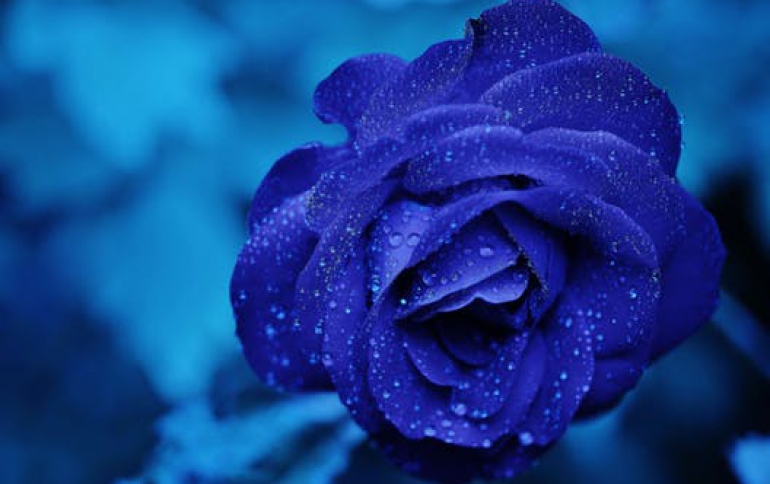 Yahoo Asks U.S. Intelligence Authorities To Explain Email Scanning Order
Yahoo has asked the U.S. Director of National Intelligence James Clapper to provide information about the government's request that Yahoo secretly scan customer emails. On Wednesday, Yahoo sent a letter to the Director of National Intelligence James Clapper, saying the company has been "unable to respond" to news articles earlier this month detailing the alleged government-mandated email scanning.
In the letter, signed by Ron Bell, General Counsel, Yahoo, the company says that the U.S. government is able to clarify the matter.
According to a report from Reuters, the scanning allegedly involved searching through the email accounts of every Yahoo user and may have gone beyond other U.S. government requests for information.
Yahoo has called the report misleading. "The mail scanning described in the article does not exist on our systems," the company said.
The recent news stories on the email scanning have "provoked broad speculation" about Yahoo and U.S. government activities, the internet company said in its letter.
"That speculation results is part from lack transparency and because U.S. laws significantly constrain - and severely punish - companie's ability to speak for themselves about national security related orders even in ways that do not compromise U.S. government inverstigations", the letter reads.
The Office of the Director of National Intelligence hs not provided any comment.