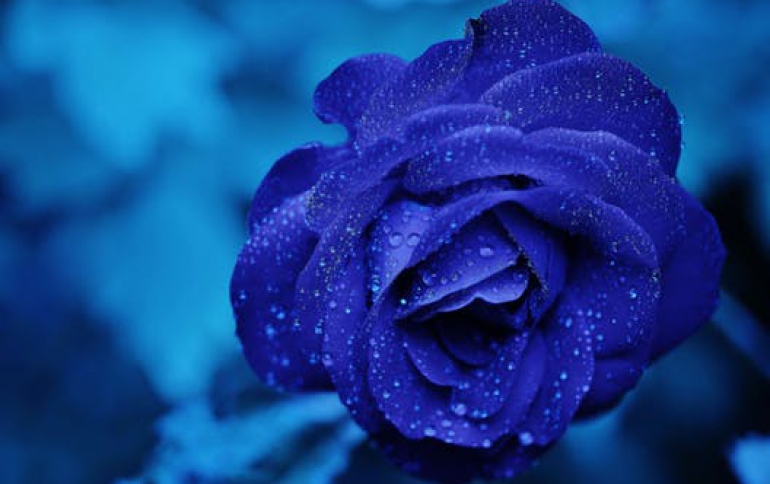 Yahoo Announces Text Message Mobile Web Search
Yahoo is rolling out a service that lets U.s users tap the Internet media giant's Web search using text messaging, matching a service now offered by rival Google. Yahoo also said that it was expanding its Yahoo Search on Mobile, which was previously available only on advanced phones such as the Treo. Now, the service yields a full Web search on virtually any phone with a color screen.

The latest mobile search move by Yahoo comes as Web search firms are looking to boost business by providing services to users while they're on the go and away from their personal computers.

"Our goal is to deepen the relationship with our desktop (PC) users," said Thad White, who runs mobile services for Yahoo, the most-visited Web site on the Internet.

Last October, Google, the No. 1 Web search engine, launched its own service that let users use mobile phones or handheld devices to do Web searches using text messages, or short message service, which is also known as SMS. Both the SMS Web search and the Yahoo Search on Mobile services use shortcuts that take less time for users to input their queries.

For example, a user would send a text message to shortcode 92466, which spells Yahoo on a telephone keypad, with the text "pizza 94104" to retrieve a list of pizza restaurants near that Zip code.

Unlike Google, however, White said that once a user retrieves a reply from Yahoo's text message search service, they can refresh it without having to retype the query. That could be useful, he said, for retrieving the latest stock quote on a company.

The Yahoo SMS search service is available today for consumers who use Cingular, Sprint and Verizon networks, and more will likely be added soon, White said.

The extended full Web search service that now works on most phones with color screens is available to consumers on Cingular, Sprint and T-Mobile networks, Yahoo said, with more likely to be added later.