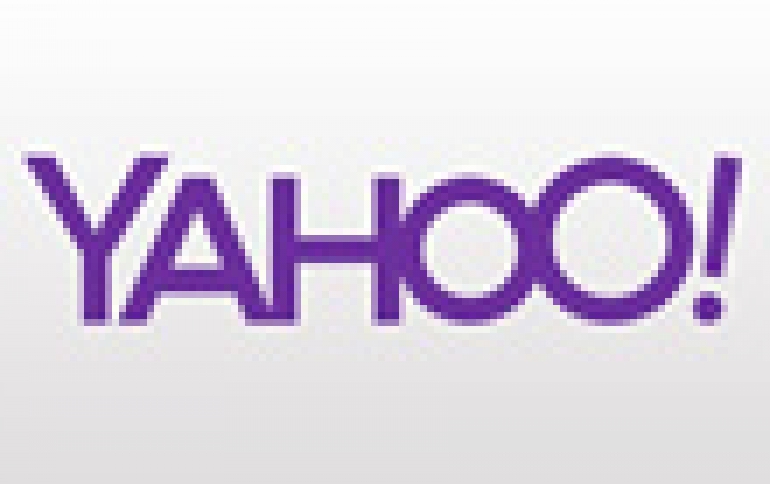 Yahoo 2Q Revenue Fall
Yahoo said Tuesday that its second-quarter earnings and revenue declined, as the company struggled again with display advertising sales. Yahoo earned $270 million, or 26 cents per share, in the March-June quarter. That's down from $331 million, or 30 cents per share, in the same period a year earlier. Adjusted earnings were 37 cents per share in the latest quarter.
Revenue fell 4 percent to $1.08 billion from $1.14 billion. After subtracting commissions paid to Yahoo's ad partners, revenue totaled $1.04 million, down 3 percent from $1.07 billion a year ago.

CEO Marissa Mayer said the company was "not satisfied" by the results.
"(We) saw display revenue decline, further highlighting the fact that we need to work faster to ameliorate the negative trends," she said in a statement. "I believe we can and will do better moving forward."
Yahoo has seen its key display advertising sales slump amid competition from No. 1 Google and No. 2 Facebook. Even Microsoft is catching up.