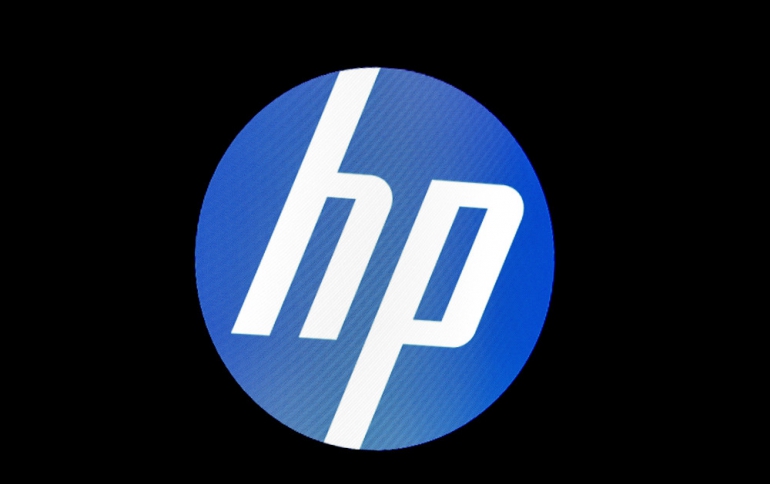 Xerox Abandons $35 Billion Bid for HP
Xerox Holdings Corp. has abandoned its hostile takeover bid for HP Inc. because of uncertainty stemming from the Covid-19 pandemic.
"The current global health crisis and resulting macroeconomic and market turmoil caused by COVID-19 have created an environment that is not conducive to Xerox continuing to pursue an acquisition of HP Inc. Accordingly, we are withdrawing our tender offer to acquire HP and will no longer seek to nominate our slate of highly qualified candidates to HP's Board of Directors," Xerox said.
The Norwalk, Connecticut-based company will also stop an effort to win a slate of board directors. Xerox believes the underlying logic behind a combination remains sound and may revisit the idea in the future.
HP has repeatedly rebuffed Xerox's cash-and-stock offers, most recently valued at an estimated $35 billion.
"We remain firmly committed to driving value for HP shareholders," the Palo Alto, California-based company said in a statement. "We have a healthy cash position and balance sheet that enable us to navigate unanticipated challenges such as the global pandemic now before us, while preserving strategic optionality for the future."
HP had earlier urged shareholders to reject the tender offer and Xerox board nominees, suggesting that a debt-enabled combination would be "disastrous" for the hardware giant in the current economic environment.