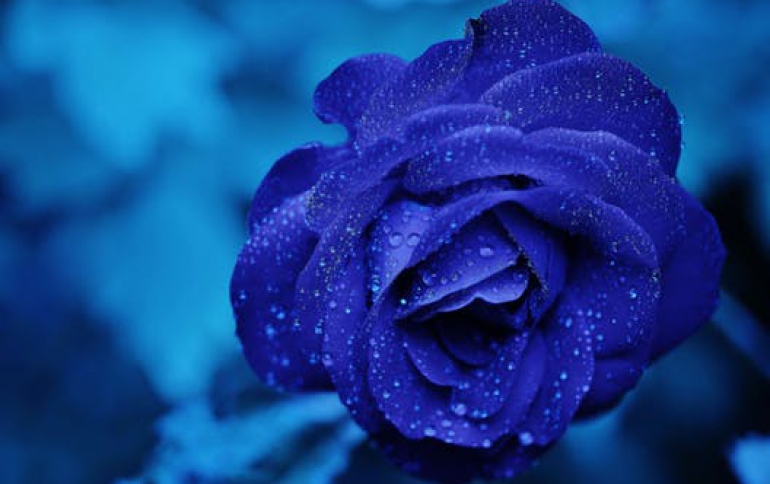 Xbox Now Connects with Cortana and Alexa-Enabled Devices Though Xbox Skill
Microsoft is expanding the voice support of the Xbox by introducing the Xbox Skill, which enables you to navigate and interact with Xbox One using voice commands through your Cortana and Alexa-enabled devices.
With the Xbox Skill, you can use voice commands to power your Xbox One console, adjust volume, launch games and apps, start and stop broadcasts on Mixer, capture screenshots, and more. For example, if you have the skill enabled on your Echo and you're a part of the Insider preview, just say |Alexa, start Rocket League.| and this command will automatically turn on your console, sign you in, and launch your game.
The Xbox Skill integrates with your Cortana and Alexa-enabled device such as a Windows 10 PC, Amazon Echo, Harman Kardon Invoke, Sonos One, or Cortana and Alexa apps on iOS and Android, enabling voice commands to control your Xbox One console.
The feature is currently available to select Xbox U.S. Insiders.