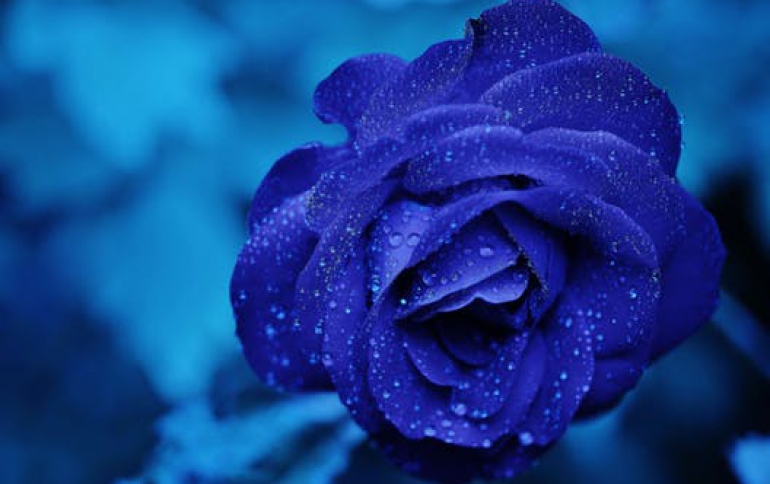 WinXP Service Pack 3 Release to Automatic Updates "Shortly"
Microsoft announced on Monday that it will begin offering the Windows XP Service Pack 3 (SP3) through the automatic updates "shortly". The information was made by Nick MacKechnie, a senior manager for Microsoft's New Zealand operations, at the company's
blog
.
Users should enable "Automatic Updates" function in their Windows XP installations in order to download and install the service pack.
Individuals or companies that want to block the automatic deployment of Windows XP SP3 can download and use the Windows Service Pack Blocker Tool Kit, which provides the means for stopping the service pack from reaching client PCs through April 2009. It is available in the
Microsoft Download Center
.
Windows XP SP3 was released to the public in late April. However, the update caused problems to some PCs such as endless reboots or problems with internet and wireless connections.
Microsoft issued a fix for systems affected by the registry corruption two weeks ago.