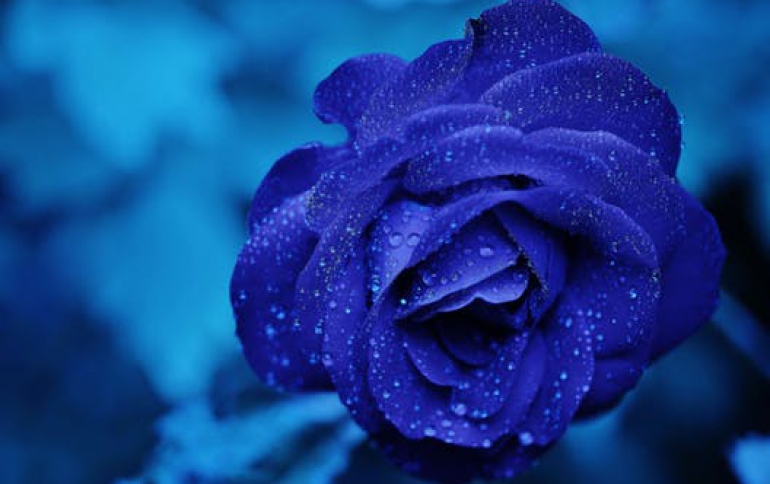 Windows XP Mode Now Accessible To More PCs
Microsoft today announced an update to Windows XP Mode that will make it a more accessible to PCs in small and midsize businesses who want to migrate to Windows 7 Professional but have applications that still require Windows XP. Windows XP Mode will no longer require hardware virtualization technology to run. This change makes it easy for businesses to use Windows XP Mode to address any application incompatibility roadblocks they might have in migrating to Windows 7. Windows XP Mode will of course continue to use hardware virtualization technology such as Intel VT (Intel Virtualization Technology) or AMD-V if available. The update can be downloaded
here
.
Windows XP Mode is designed for small and midsize businesses. For enterprise customers, Microsoft recommends they use Microsoft Enterprise Desktop Virtualization (MED-V) which is part of the Microsoft Desktop Optimization Pack for Software Assurance. For more information on MED-V, click
here
.
Microsoft also made available new VDI promotions. Microsoft and Citrix Systems are offering the "Rescue for VMware VDI" promotion, which allows VMware View customers to trade in up to 500 licenses at no additional cost, and the "VDI Kick Start" promotion, which offers new customers a more than 50 percent discount off the estimated retail price. Eligibility and other details on the two promotions can be found at http://www.citrixandmicrosoft.com.
In addition, beginning July 1, 2010, Windows Client Software Assurance customers will no longer have to buy a separate license to access their Windows operating system in a VDI environment, as virtual desktop access rights now will be a Software Assurance benefit.
Finally, Microsoft annoucned two new features coming in Windows Server 2008 R2 service pack 1. Microsoft Dynamic Memory will allow customers to adjust memory of a guest virtual machine on demand to maximize server hardware use. Microsoft RemoteFX will enable users of virtual desktops and applications to receive a rich 3-D, multimedia experience while accessing information remotely.
The company has not yet announced a beta or release timeline for SP1 for Windows 7 and Windows Server 2008 R2.