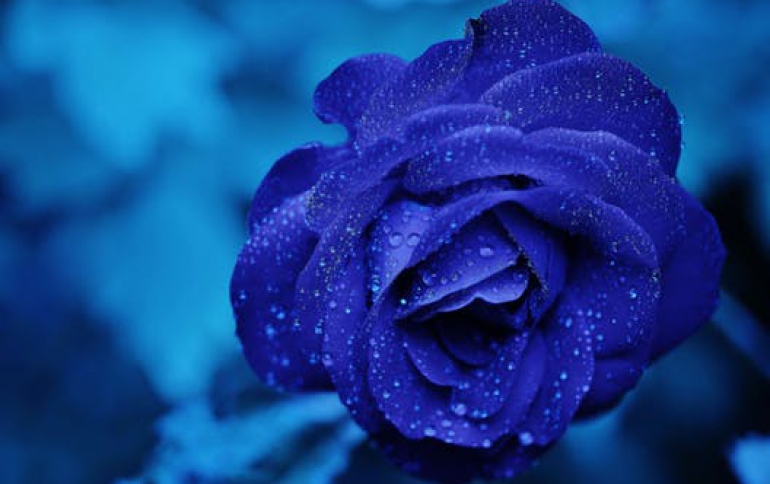 Wii Leads U.S. Video-Game Market For January
U.S. sales of Nintendo's Wii video-game console fell 31 percent in January, pulling industry sales down 13 percent for the month. Purchases of consoles, games and accessories fell to $1.17 billion,
NPD Group
said yesterday. Sales of PlayStation 3 increased 36 percent and Xbox 360 rose 7.7 percent, the researcher said.
Stores sold 465,800 Wii players, compared with 332,800 Xbox consoles and 276,900 Sony PS3s.
A drop in Wii purchases led total hardware sales down 21 percent. Nintendo's fall follows a record-setting December, when the company sold 3.81 million players in the U.S.
The top games in January were "New Super Mario Bros." for the Wii with 656,700 units, Electronic Arts?s "Mass Effect 2" selling 572,100 copies and "Wii Fit Plus" with 555,700 sales.
Retailers sold 422,200 units of Nintendo?s DS handheld player, while consumers purchased 100,100 of Sony?s portable devices.