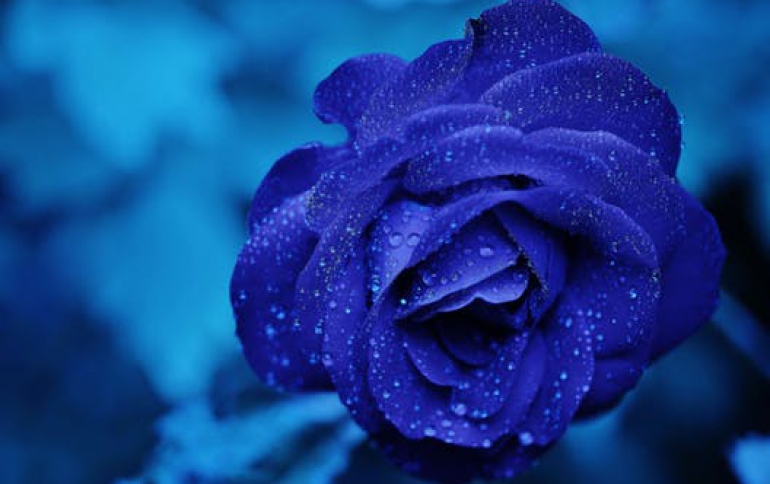 Warner Home Video Drops CD Prices to $3
Taking its battle against rampant piracy of films and music to the front lines, Warner Home Video said it will sell cut-rate DVDs in China in a bid to compete on the counterfeiters' home turf. Basic DVDs, to be available shortly after a film's theatrical release, will sell in China for as little as 22 yuan ($2.65), the company said. That's still more than the pirated versions readily available in China for 8 yuan ($1).

Warner's basic versions will not carry any DVD extras such as directors' interviews and behind-the-scenes footage, the company said. But versions with more features will be available a bit later for 28 yuan ($3.38).

According to the industry, theft in China of copyrights and patents cost Western companies an estimated $16 billion in lost sales each year. Despite sporadic arrests, counterfeit books, DVDs and music are easily available on almost every city street and even in shops.