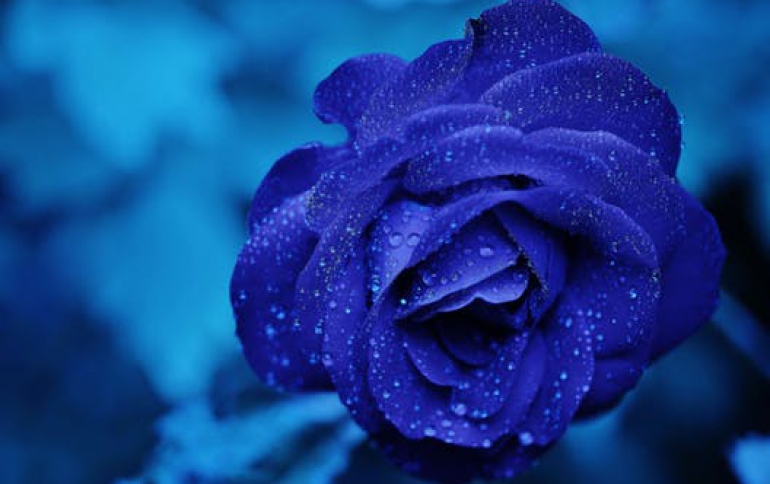 Warner Bros. and Netflix Expand Their Content Agreement
Warner Bros. Home Entertainment Group and Netflix, Inc. today announced an expansion of the companies' existing streaming content agreement. The new agreement adds a slate of catalog TV shows available to watch instantly at Netflix and extends the existing license for catalog movies through 2011.

Most notably, Netflix has acquired streaming rights – for a period of four years – to all 100 episodes of the Golden Globe Award–winning drama series "Nip/Tuck." (Separately, "Nip/Tuck" will air simultaneously in a linear pattern on the cable network Logo via an off-cable syndication deal with Warner Bros. Domestic Television Distribution.) As part of its deal, Netflix has also acquired streaming rights to the series "Veronica Mars," "Pushing Daisies" and "Terminator: The Sarah Connor Chronicles," among others.

Earlier this year, Netflix and Warner Bros. Home Entertainment announced an agreement under which new release titles on DVD and Blu-ray will be made available to Netflix subscribers after a 28-day window, giving Warner Bros. the opportunity to maximize the sales potential of those titles along with an extended revenue share period and Netflix the benefits of reduced product costs, significantly more units and better in-stock levels four weeks after street date.