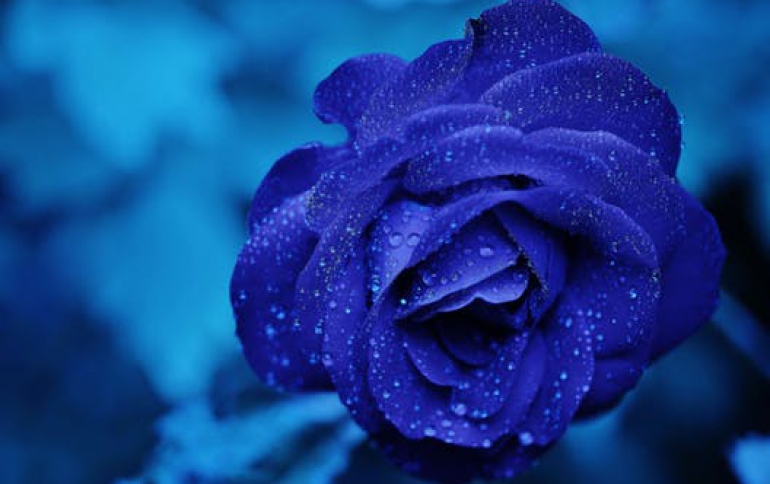 ON Semiconductor to Acquire SANYO Semiconductor
ON Semiconductor and SANYO Electric today announced the signing of a definitive purchase agreement providing for the acquisition of SANYO Semiconductor Co., Ltd.by ON Semiconductor in a cash and stock transaction with a purchase price of approximately $366 million, subject to adjustment pursuant to the terms of the transaction. The acquisition is expected to be completed before the end of 2010.

The transaction is expected to provide SANYO Semiconductor customers with access to front-end mixed-signal and analog manufacturing, and high volume back-end facilities. It will also provide ON Semiconductor with access to Japanese and Asian customers.

This acquisition will expand and strengthen ON Semiconductor's product portfolio, adding new capabilities ranging from microcontrollers and custom Application Specific Integrated Circuits (ASICs) to integrated power modules and motor control devices for the consumer, automotive and industrial end-markets.

"The pending acquisition of SANYO Semiconductor is another significant step by ON Semiconductor to solidify its position as a premier global supplier of high-performance, energy efficient silicon solutions with increased manufacturing scale and an expanded addressable market," said Keith Jackson, president and CEO of ON Semiconductor. "By combining these two highly complementary businesses, we will be better positioned to capture growth on a global scale. We believe the union of ON Semiconductor and SANYO Semiconductor will greatly enhance our presence in the automotive and consumer end-markets and significantly strengthen our geographic presence in the Asia-Pacific region. Strategically, this acquisition is expected to provide us with increased access to an important part of the global semiconductor market - the Japanese market, where SANYO Semiconductor has a more than 50 year operating history, and a longstanding presence at leading electronics manufacturers."

Teruo Tabata, president of SANYO Semiconductor, added, "There will be no change in the strategy as far as technology is concerned, as both companies specialize in analog technology. Instead, following the acquisition by ON Semiconductor, new opportunities to introduce both companies' existing products in our newly combined markets will be available. We can also expect to expand the consumer base and further grow the business by offering complementary products and services to each other. In addition, we can expect further business development by strengthening product competitiveness through ON Semiconductor's superior cost control measures in a value-added supply chain."

Pursuant to the terms of the agreement, which has been approved by the boards of directors of both ON Semiconductor and SANYO Electric, SANYO Electric is expected to receive approximately $129 million (11.6 billion) in cash and approximately $238 million (21.4 billion) worth of ON Semiconductor common stock, expected to equal approximately 7 to 8 percent of ON Semiconductor's fully diluted shares outstanding, subject to adjustment at closing. ON Semiconductor has the right to replace the stock consideration with cash at closing.

The transaction is subject to various closing conditions and regulatory approvals. The companies expect the transaction to close before the end of 2010. ON Semiconductor expects to incur deal costs and record charges related to the transaction. The amount of these charges has not yet been determined.

ON Semiconductor plans to continue and expand upon the structural transformation initiated by SANYO Electric. SANYO Electric has agreed to support its original business transformation plan to restore SANYO Semiconductor's profitability. SANYO Electric has also agreed to support ON Semiconductor's future efforts to further improve SANYO Semiconductor's manufacturing and operations.