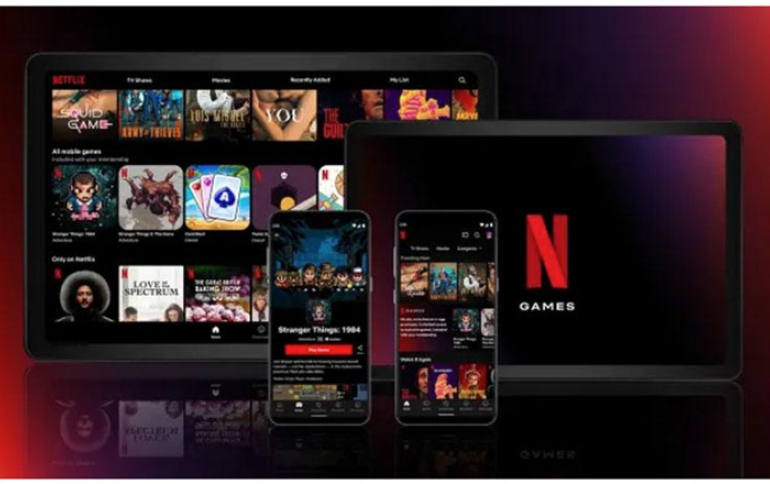 Netflix launches its mobile games globally
As of today, Netflix will begin to provide a tiny portfolio of games to Android users, indicating that the integration of games into the Netflix service was a success during the testing phase.
They are free of charge in addition to the subscription and will be available in the Netflix application, even if they are downloaded through Google Play or another third-party app store. Users of Apple's iOS operating system will have to wait a little longer.
Recall that Netflix began testing its game catalog with Android users in Poland last August. The tests included the games Stranger Things 1984 and Stranger Things 3 . Then, subscribers from Spain and Italy were included and 3 more games were added: Shooting Hoops, Teeter Up and Card Blast. The games will use the preferred language of the Netflix profile and in cases where the chosen language is not available, English will be used. Also, some of these games can be played offline.
The catalog of games is very small, although Netflix has already bought its first studio to develop games for the company to try to reverse this situation. In this way, it is likely that the catalog will start offering new games based on Netflix series and movies soon.
For more information visit https://about.netflix.com/en/news/let-the-games-begin-a-new-way-to-exper...