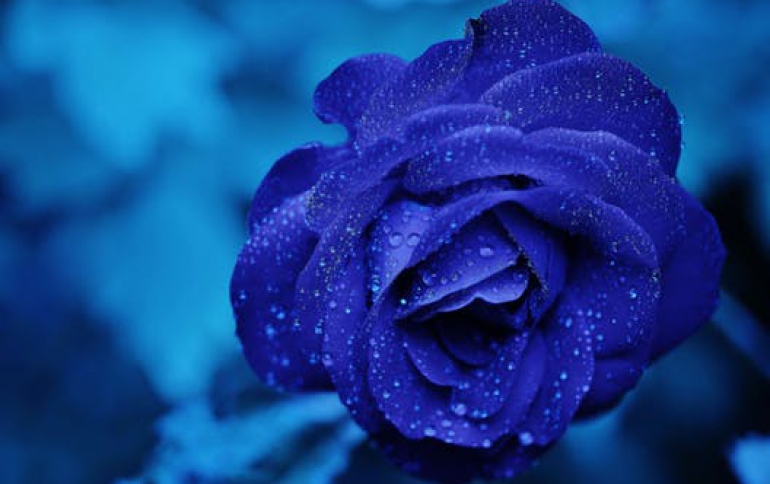 VIZIO Updates Its 8-inch Tablet
VIZIO announced today a new update for the VIZIO 8" Tablet with Wi-Fi that delivers enhanced performance and feature enhancements.
The update enables more nimble operation of the UI including faster scrolling and menu navigation along with improved graphics performance, battery life and an expanded set of devices that can be controlled from the VIZIO Universal Remote Control App.
This latest update to the VIZIO VTAB1008 8" Wi-Fi Tablet follows the recently announced support for Hulu Plus subscription service app.
Not only will the update give users a performance boost, but it also includes added device compatibility for VIZIO's Universal Remote Control App. Gamers will benefit from the update too, as the update includes a boost designed to improve gaming performance with better graphics and a faster rendering of content.
The sub-$300 VIZIO Tablet is powered by Google's Android OS.