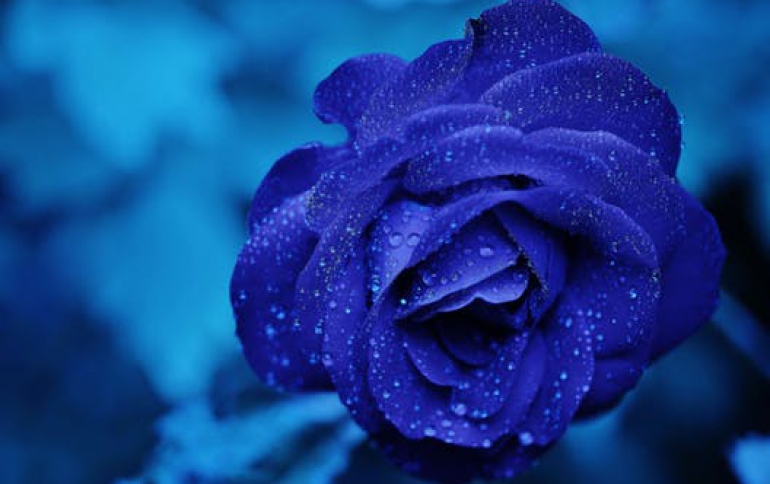 Elpida Memory Files Patent Infringement Lawsuit Against Nanya
Elpida Memory, Inc. has filed a lawsuit against a Taiwanese memory chip maker Nanya Technology and its U.S. subsidiary Nanya Technology Corporation, USA for infringement of Elpida's DRAM patents. Elpida filed the lawsuit on September 6 in the U.S. District Court, the Northern District of California. The lawsuit seeks the court to have Nanya and Nanya USA halt infringement of four Elpida's DRAM technology-related patents and to have them compensate for damages caused by the infringement.

Takao Adachi, Director of Elpida said, "We believe that companies need to respect intellectual property rights because it is justified on the basis of Intellectual Property Law. When we recognize anyone who has violated our valuable assets, it is very fair for us to allege infringement. Considering our global business operations, it is essential to protect intellectual properties in order to keep competitiveness."

Seiji Nakashima, Vice President of Intellectual Property Group said, "Elpida has been actively protecting our intellectual property rights. We stand ready to take appropriate action at any time like this one."