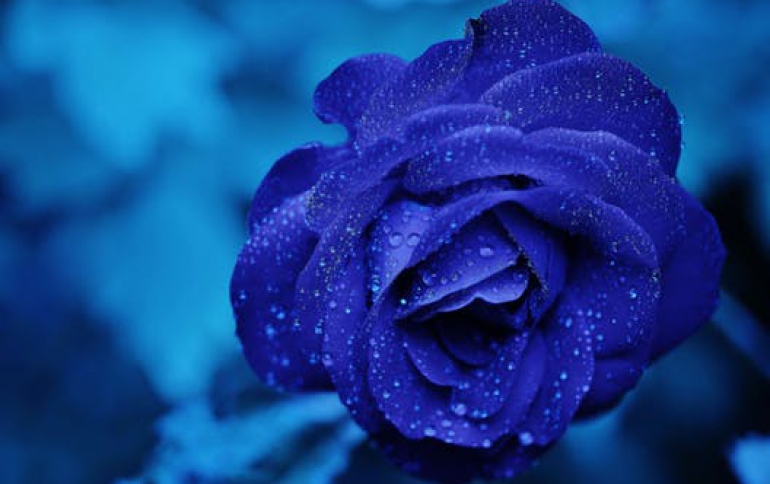 VIZIO Unveils All-in-One Touch PCs For Windows 8
VIZIO announced today its holiday line-up of Windows 8-based PCs, highlighted by a 24" and 27" All-in-One Touch PC with 10-finger capacitive touchscreen displays. Along with the introduction of the 24" and 27" All-in-One Touch PCs, VIZIO's PC lineup includes two Ultrabooks and a Notebook - the VIZIO14" and 15.6" Thin + Light and 15.6" Notebook. These new models arrive in time for the holidays with an enhanced multi-gesture touchpad that allows users the ability to navigate Windows 8's touch-centric features using the same swipe, tap and pinch gestures as they would on the screen of the All-in-One PC.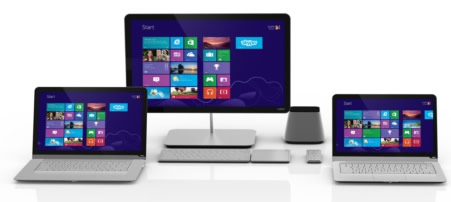 The new line of VIZIO PCs are combining features like the 3rd generation Intel Core processors and the latest touchscreen display and touchpad technologies. The custom-tuned SRS Premium Sound HD audio system serves as a complement to the video performance of these PCs. In addition, select models feature NVIDIA Kepler-Class GeForce GPU graphics for those who need the added performance boost of discrete graphics processing.
The PC line-up uses the third generation Intel Core processors, with the Thin + Light starting at $849 and the All-in-One Touch PCs starting at $998. The 15.6" Notebook is also available, starting at $1,129.