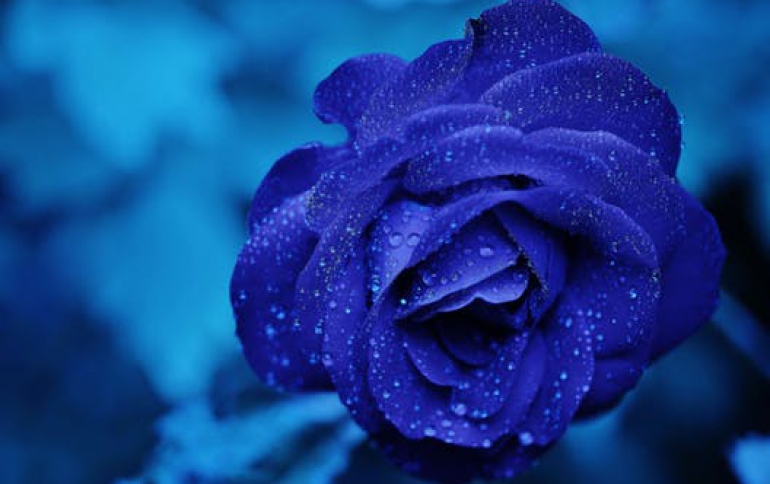 Foxconn to Further Expand in the U.S. Market Though Vizio
Hon Hai Precision Industry and its LCD panel subsidiary Innolux will buy stakes in North American television brand Vizio, the Taiwanese companies said Wednesday.
Hon Hai, known as Foxconn Technology Group, will acquire a 3.1% stake in Vizio for $24.99 million while Innolux purchases 4.14% of the TV brand for $44.99 million, the two firms' filings with the Taiwan Stock Exchange show.
The strategic investment in Vizio ensures Innolux steady shipments to the TV brand over the long term, Jim Hung, Innolux special assistant to the chairman, told reporters Wednesday ahead of the company's announcement. "This will also help mitigate the industry oversupply volatilities," he said.
Innolux resumed assembling televisions last year, and its clients include Foxconn-controlled Sharp.
Vizio shipped 5.65 million TVs last year for a global market share of 2.7%, Taipei-based market researcher WitsView says.
Next week, Foxconn will hold a groundbreaking ceremony at its $10 billion LCD plant in Wisconsin.
Foxconn is trying to integrate resources of Sharp and Innolux. Sharp has LCD technologies, and Innolux has good manufacturing capability.