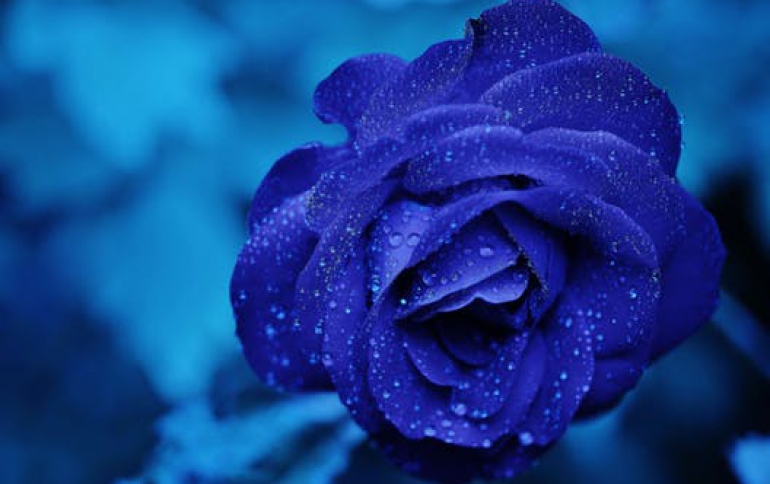 VIZIO Debuts New Streaming Ecosystem on New VIZIO SmartCast P-Series Ultra HD HDR Home Theater Display
VIZIO announced today the launch of VIZIO SmartCast, its next generation smart entertainment ecosystem which will span displays, sound bars and standalone speakers. VIZIO SmartCast debuts on the new P-Series Ultra HD HDR Home Theater Display collection, the first Ultra HD and High Dynamic Range offerings to integrate Google Cast technology. The displays are controlled by the VIZIO SmartCast app that comes preinstalled on the included 6" 1080p Android Tablet Remote. P-Series marries its smart features with the picture quality technologies that were first brought to market on the VIZIO Reference Series. Available now, the collection starts at an MSRP of $999.99 for the 50" class size.
The VIZIO SmartCast app turns every mobile device screen into a remote control. Instead of jumping between apps, VIZIO SmartCast allows users to search and browse content first by genre across multiple apps at once, then select the app or source to play the content. The app also simplifies on-screen navigation. Rather than struggling to see and adjust settings or navigate apps from across the room, VIZIO SmartCast users gain access to all menus and playback controls through the app. The VIZIO SmartCast app is available for download on iOS and Android devices.
The VIZIO SmartCast P-Series Ultra HD HDR Home Theater Display boasts the same picture quality technologies first released on the 2015 VIZIO 120" and 65" Reference Series. Ultra HD is featuring High Dynamic Range with Dolby Vision content support. New release titles such as In the Heart of the Sea and Point Break continue to roll out through video-on-demand services like VUDU, which currently has more than 30 Warner Bros. titles available in the Dolby Vision format.
In addition to High Dynamic Range, Ultra Color Spectrum provides a wider color gamut. The P-Series also features Full-Array LED backlighting with up to 128 Active LED Zones which dynamically adjust to on-screen content for deeper black levels.
Each VIZIO SmartCast P-Series Ultra HD HDR Home Theater Display includes a 6" Android Tablet Remote with a wireless charging dock. The tablet remote comes pre-installed with the VIZIO SmartCast app and features Full HD 1080p resolution, Android Lollipop OS, a V8 octa-core processor, integrated stereo speakers and 16GB of storage.
By tapping the Cast button, consumers can watch content go from their mobile screen to any VIZIO SmartCast or Cast-enabled device on their home WiFi network. And with casting over WiFi, users can still multi-task on the P-Series included tablet remote or their own mobile device without interrupting what is casting on the display.
VIZIO SmartCast 50" P-Series Ultra HD HDR Home Theater Display (P50-C1) MSRP $999.99
VIZIO SmartCast 55" P-Series Ultra HD HDR Home Theater Display (P55-C1) MSRP $1,299.99
VIZIO SmartCast 65" P-Series™ Ultra HD HDR Home Theater Display (P65-C1) MSRP $1,999.99
VIZIO SmartCast 75" P-Series™ Ultra HD HDR Home Theater Display (P75-C1) MSRP $3,799.99