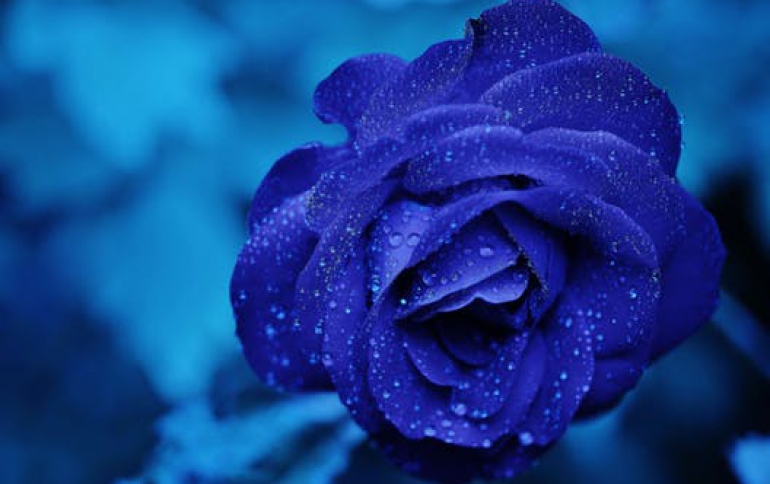 Video Card Innovator XFX Shatters 3DMark World Record
XFX has helped a pair of dedicated Finnish overclocking gurus achieve their goal of breaking the 3DMark World Record. Their system, which included a special liquid nitrogen cooling system, utilized XFX's NVIDIA GeForce 6800 GT SLI card. As a result, they were able to increase the power supply to the memory modules and achieve a core clock of 575 MHz with a memory speed of 1300 MHz to produce a screaming 3DMark Score of 12,483.

This was no easy victory. The two XFX GeForce 6800 GTs with NVIDIA SLI technology were pitted against imposing opposition -- including SLI enabled GeForce 6800 Ultras and, against all odds and mind-boggling improbability, they were able to surpass the competition by leaps and bounds.

It's just more proof that XFX produces the best -- and fastest -- video cards in the world. XFX is committed to producing a higher quality product beyond the processor alone. From board material to memory quality, nothing is compromised.

To accomplish this great benchmarking achievement, XFX and the Finnish overclockers utilized a pair of XFX's multi-award-winning GeForce 6800 GT cards featuring 256MB of 256-bit GDDR3 memory, PCI Express Bus Architecture and NVIDIA's SLI Technology. The card has already received many of Europe's most prestigious magazine awards proclaiming it to be the best graphics card on the market in its class.

The GeForce 6800 GT comes with standard DVI, VGA and S-Video outputs, and a dual-DVI option also is available. The card is built to harness the power of NVIDIA's SLI technology, which dramatically scales performance by allowing two graphics cards to be run in parallel. The card also features the industry's first on-chip video processor for unmatched video performance and features.

Other features include superscalar 16-pipe GPU architecture; Shader Model 3.0 support, UltraShadow II Technology; 64-Bit Texture Filtering and Blending; Intellisample 3.0 technology and Advanced Adaptive De-Interlacing.

As the record books prove, this card is a must-have for the professional, dedicated gamer who wants to stay on top of his game. Or, in this case, likes to break world records.