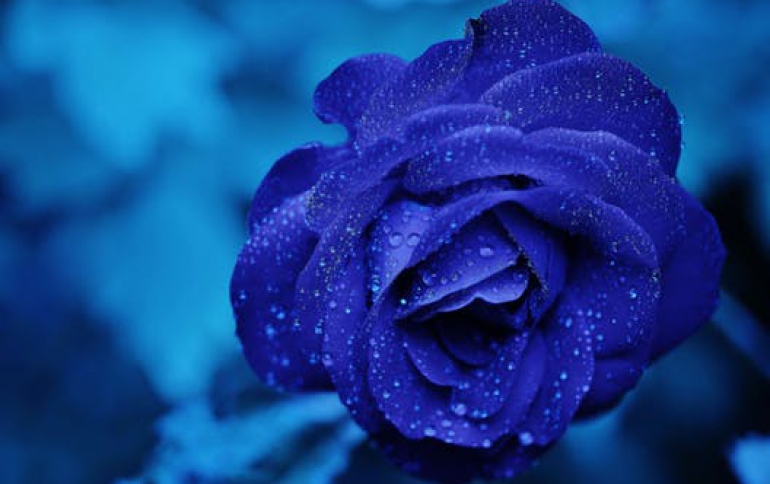 Verbatim Releases New Speedy External SSD
Verbatim has launched the Vx500 External SSD with high speed flash memory and a USB 3.1 Gen 2 controller.
The small device supports up to 500 MB/s read and up to 440 MB/s write speeds, allowing you to use it in order to run virtual machines on your computer.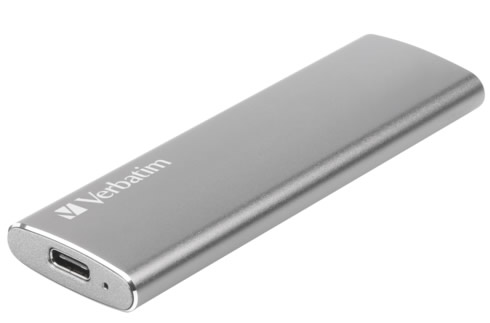 Made from space grey aluminium and weighing just 29 grams, the Vx500 External SSD has a very sleek design. It is available in capacities of 120GB, 240GB and 480GB. It comes with USB-A and USB-C cables, so can be used with devices ranging from PCs to TVs and mobile devices.
The Vx500 External SSD has a recommended retail price of £239.95 ($342) for the 480GB version, £142.95 ($204) for 240GB and £89.95 ($128) for 120GB.