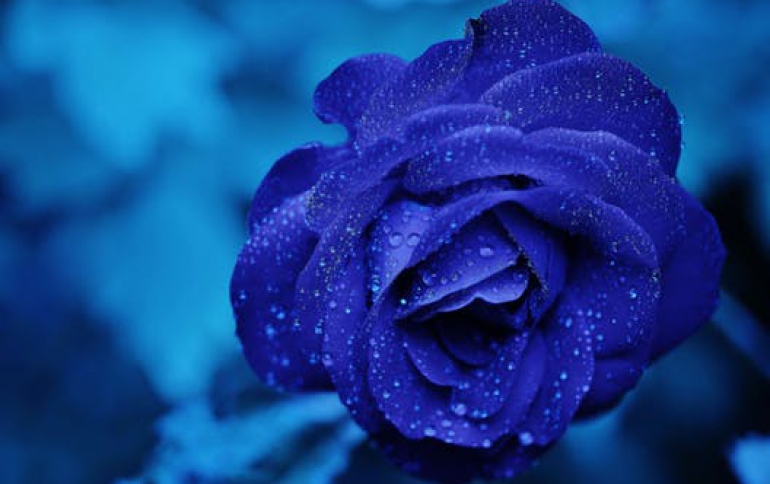 U.S. Patent Office Withdraws Rejection of Apple's iPad Mini Trademark
The U.S. Patent and Trademark Office (USPTO) withdrawed a rejection of Apple's trademark application for "iPad Mini". The USPTO said it was backing off reasons why it had provisionally denied the application.
"Upon further review of the application, the examining attorney has determined that the following refusals issued in the initial Office action should be withdrawn," a
letter
send to Apple last Wednesday reads. "The examining attorney apologizes for any inconvenience caused."
However, Apple must waive any exclusive rights to the word "Mini."
"If applicant does not provide the required disclaimer, the USPTO may refuse to register the entire mark," the letter said. The agency recommended Apple amend the application with a disclaimer reading, "No claim is made to the exclusive right to use 'MINI' apart from the mark as shown."
In January, the USPTO rejected Apple's application to trademark "iPad Mini" because it judged the second word to be "... merely descriptive of a feature or characteristic of the goods." USPTO has also said that Apple had submitted unsatisfactory examples of the proposed trademark.
Apple has six months to address the USPTO's requirement.