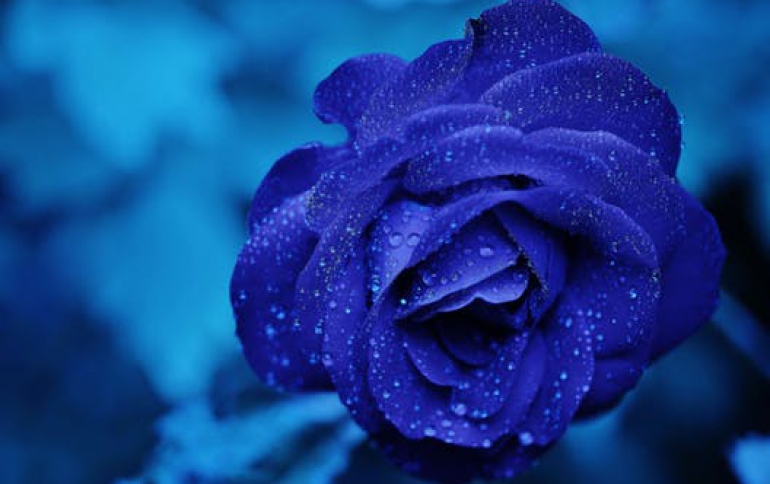 Updated Panasonic LX100 Compact Camera Has a New Sensor
Panasonic has updated the Lumix LX100 compact camera with a larger Micro Four Thirds sensor.
The LX100 II has the same 24-75mm-equivalent f/1.7-2.8 lens with nine-blade aperture, and the Micro Four Thirds sensor has been updated to 21.77 total megapixels; that equates to 17-megapixel images when shot in the default 4:3 aspect ratio, which is up from 13 megapixels in the original LX100.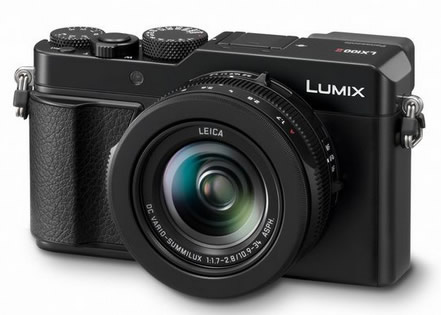 Interms of appearance, the LX100 II has a redesigned grip and a 3-inch touchscreen, though the camera's focus on extensive physical controls remains the same. It also now has Bluetooth connectivity.
Panasonic is pricing the LX100 II somewhat highly at $1,000. It'll be available in October.