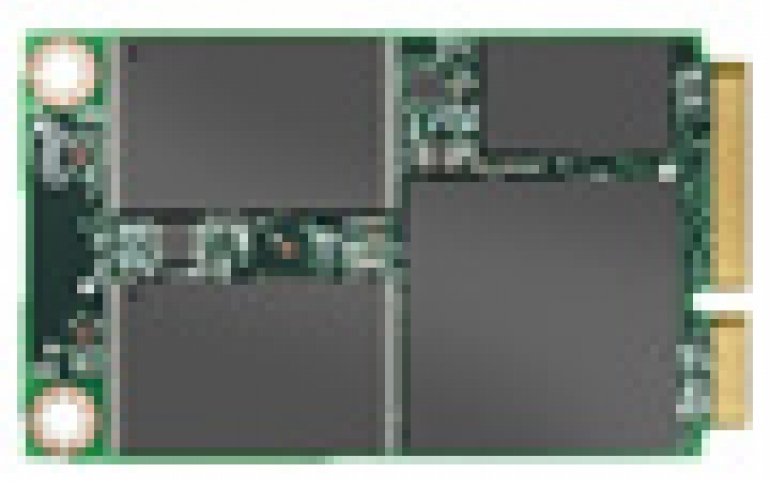 Research Found That SSDs Suffer Data Loss When They Lose Power
Power outages could have a fatal results for data stored on Solid-state Drives (SSD), according to a
study
by researchers from the University of Ohio and HP Labs. The researchers tested fifteen commodity SSDs from five different vendors, including enterprise-grade models. They subjected the 15 SSDs to more than 3,000 fault injection cycles (power loss) and found that thirteen out of the fifteen tested SSD devices exhibit surprising failure behaviors under power faults, including bit corruption (random bit errors), shorn writes (operations were partially done at a level below the expected sector size), unserializable writes, metadata corruption, and total device failure.
All of the SSDs lost some amount of data that researchers had expected to survive the fault. Two units "became massively corrupted, with one no longer registering on the SAS bus at all," while another saw one-third of its blocks becoming inaccessible after eight fault cycles.
"Because we do not know how to build durable systems that can withstand all of these kinds of failures, we recommend system builders either not use SSDs for important information that needs to be durable or that they test their actual SSD models carefully under actual power failures beforehand. Failure to do so risks massive data loss," teh researchers concluded.