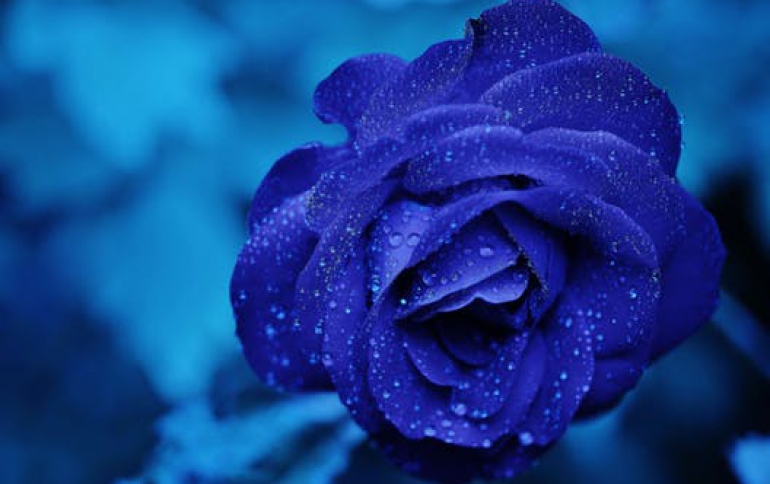 U.K. Blu-ray Sales Continue to Grow in Q1
New sales figures released today by the British Video Association using data from the Official Charts Company reveal healthy year on year growth for the home entertainment market based on data for the first quarter of 2010. New release titles performed especially well in the first quarter of the year, with volumes up 10.3% on the same period last year, with a 31% increase in March. This is especially significant given the achievement of Quantum of Solace (20th Century Fox Home Entertainment) last March, which sold 1.2 million units. The healthy increase was also due in part to Easter falling a week earlier than in 2009. Growth in Q1 was particularly seen in the music genre (up 42% against last year), driven by Michael Jackson's This Is It (Sony Pictures Home Entertainment), and in children's titles (up 38%) due to strong sales of Up (Walt Disney Studios Home Entertainment).

The figures also reflect the increasingly popularity of the Blu-ray format, which is currently driving growth across the home entertainment market. Sales of Blu-ray are up 69.5% (up 50% in value) on the same period in 2009, reaching 2.7m units in the first three months of the year, taking the total number of Blu-ray Discs sold to 15.6m units since launch.

The top three best selling Blu-ray titles of the quarter saw their Blu-ray performance average at 20% of the total disc sales with The Hurtlocker at 24% (Elevation Sales), Up at 17% (Walt Disney Studios Home Entertainment) and 2012 at 20%(Sony Pictures Home Entertainment).

While demand for DVD back catalogue titles decreased slightly (3.4%), DVD new releases increased by 6.4% - up 700,000 on the same period last year. This was largely driven by 1.2m sales of The Twilight Saga: New Moon (E1 Entertainment).