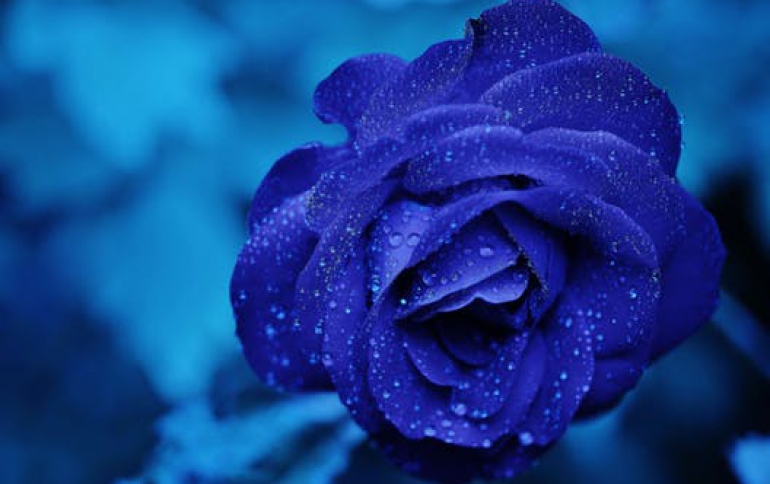 Twitter to Stream NFL Games
Twitter has be chosen by the National Football League to exclusively stream Thursday night games during the 2016 regular season. CBS and Comcast unit NBC, which won the broadcast rights in February, could also gain more viewers via Twitter, TV executives said.
Twitter will livestream 10 games for free to the more than 800 million people who use its service, as well as non-registered users.
Twitter has the right to sell local ads off the games, but national ads, which make up about 85 percent of the spots during the games, will be sold by CBS and NBC.
Financial terms of the deal were not disclosed.
Livestreaming the games would give Twitter a new avenue to attract users as it tries to catch up with rival social networks like Facebook, which has over a billion users.