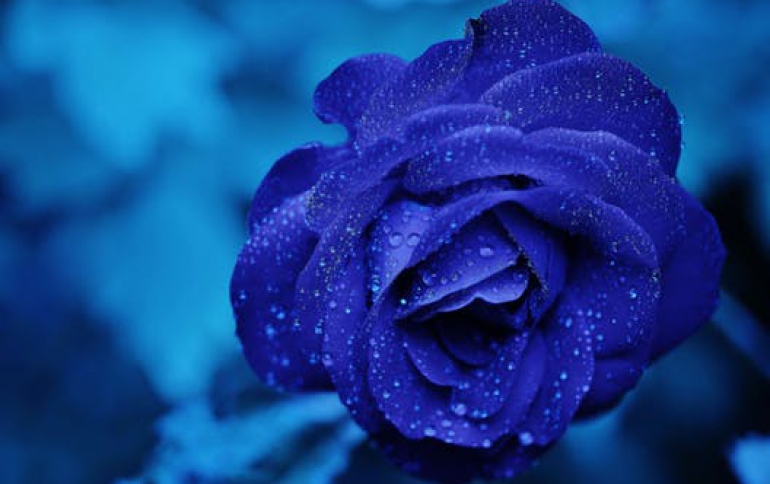 Shuttle Introduces Four New Socket LGA1151 XPC Barebones
Shuttle makes it easier to enter the world of Mini PCs by offering affordable entry-level machines for the latest Intel "Skylake" processor architecture. From the 43 mm flat version housed in a steel chassis and the 3-litre format through to the classic aluminium cube - there is now a suitable Mini PC for every requirement. All four machines are based on the Intel H110 chipset and support a large number of processors for socket LGA1151.
XPC slim DH110
A slim platform just 43 mm high and approved for ambient temperatures of up to 50 °C. Its steel chassis accommodates two network ports. The two serial interfaces and two monitor connections enable it to be used in almost any environment. The DH110 supports processors up to TDP 65 W and up to 32 GB DDR3L memory.
XPC slim XH110V
The XH110V is also compact, but with its slightly larger size it falls within the category of 3-litre PCs. Up to three drives and two M.2 expansion cards can be fitted in this machine. There are also 2x LAN ports, 2x COM ports and two monitor connections. The XH110V also supports processors up to TDP 65 W and up to 32 GB DDR3L memory.
XPC slim XH110

This one is identical to the XH110V, except that it has a modified aluminium front panel and comes without the protective flaps that hide the optical drive and ports.
XPC cube SH110R4
In this version the classic cube format allows the installation of PCIe graphics cards, two M.2 modules, one 5.25" drive and two 3.5" drives. The front panel can be customised with the user's own design. The SH110R4 supports processors up to TDP 95 W and up to 32 GB DDR4 memory.
Optional accessories include (depending on model) a 2.5" HDD/SSD installation frame, 3.5" HDD installation frame, COM port, WLAN module, 500 W power supply unit, VGA expansion kit, pedestal and VESA mount. Information on compatibility can be found in the product datasheets.
Shuttle's recommended retail price is 203.00 EUR for the XPC Barebone DH110, 185.00 EUR for the XPC Barebone XH110V and XH110 and 211.00 EUR for the XPC Barebone SH110R4 (all prices ex VAT).